Financial Institutions
Execute hedging strategies to manage risk and expand your business.
How we help financial institutions
Offer more sophisticated fixed-rate loan solutions while managing risk to compete more successfully, especially with larger banks.
Build confidence. Manage interest rate risk more effectively in all rate environments.

Increase revenue. Generate additional fee income while expanding and diversifying your income mix.

Lower expenses. Reduce funding costs to enhance net interest margin and compete more effectively.

Boost efficiency. Leverage our in-house hedge accounting
expertise and regulatory compliance teams.
Our solutions for financial institutions
Our financial institutions expertise
We know you want to protect your margin. Optimize your balance sheet. Grow your business by keeping up with your customers' demands. Chatham is the financial risk management partner who can empower you to meet these goals. We offer solutions to all types of institutions, from community banks and credit unions to larger regional banks, helping them manage their asset-liability risks, optimize their balance sheet, and provide long-term, fixed-rate financing options to commercial customers. At the same time, we help with all hedge accounting and regulatory compliance needs.
With decades of experience and partnerships with hundreds of financial institutions, we have a deep understanding of your business. Whether we're offering strategic advice on balance sheet risk management, helping facilitate a borrower-facing swap program, or supporting you with Dodd-Frank and other regulations, we've got the knowledge and the know-how to help you be successful.
Many of our hedge accountants are alumni of Big Four accounting firms and the FASB. They offer comprehensive hedge accounting support, including hedge designation memos, effectiveness testing, valuations, journal entries, and disclosures. And you can leverage our in-house regulatory advisory team to negotiate ISDA agreements, address Dodd-Frank requirements, and meet other regulatory requirements.
I've worked with a number outside organizations over the years, and Chatham is at the top of the list in terms of expertise and customer service.
SVP & Corporate Treasurer, ~$12B bank in the Northeast
---
Our financial institutions team
Our financial institution clients
We partner with banks and credit unions across the country to manage their financial risk.
---
We'd like to hear from you
Contact us to learn more about how Chatham can help you manage your financial risk.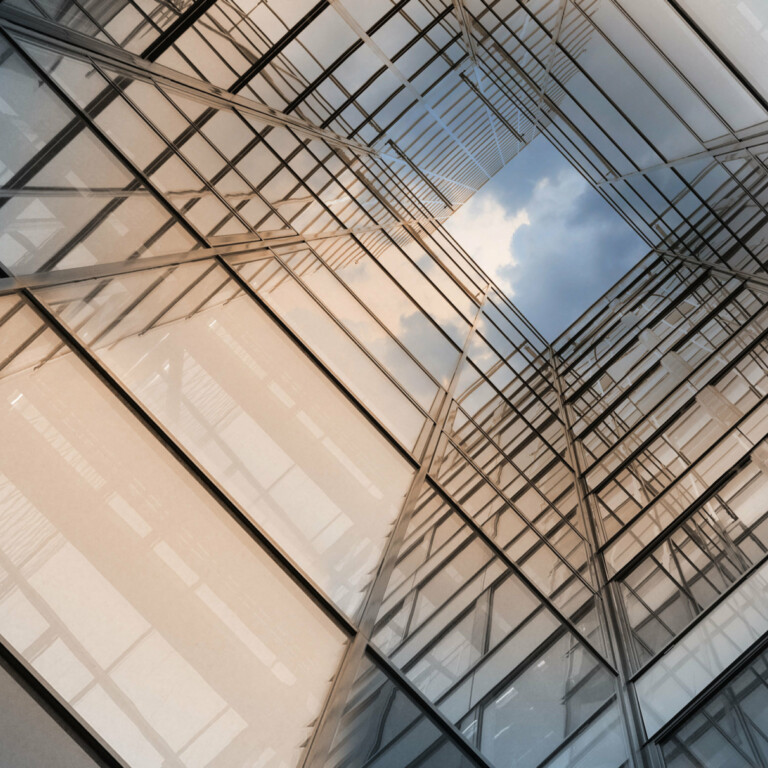 Interest Rate Risk Management
Learn how we help optimize your balance sheet and meet your customers' need for fixed-rate loan solutions.
Our Technology
Discover how our technology can digitize and automate your balance sheet and borrower hedging programs.