Interest Rate Risk Management
Access our expertise to manage interest rate risk through hedging strategies and execution.
Manage your interest rate risk, lower your derivatives costs, relieve administrative burdens of hedging, and grow your business with confidence.
Improve profitability. Minimize risk, manage volatility, and grow your bottom line.

Be prepared. Anticipate any interest rate environment.

Relieve burdens. Focus on what's important to you, with Chatham as your hedging team.

Maximize efficiency. Get integrated trade execution, hedge accounting, and compliance.
Access advantage
As a leader in financial risk management, our mission is providing you with expert guidance and insight, so you can thrive in an increasingly complex and globally connected world. We transform our expertise and knowledge into your opportunity.
Unparalleled expertise

Our unequaled team of passionate experts and breadth of engagements give you access to incomparable insight so your business can thrive.

An extension of your team

Our experts bring you unparalleled insights and deliver best-in-class financial strategies without you having to add new resources.

True independence

The industry's largest independent firm, we are free from outside interests and fully committed to putting you first.
What is an interest rate swap?
An interest rate swap is a hedge product that helps turn floating-rate exposure into a fixed rate.
---
Who we work with
We partner with over 3,500 firms globally, providing each client with actionable recommendations and tailored solutions that take them further.
We'd like to hear from you
Contact us to learn more about how Chatham can help you manage your interest rate risk.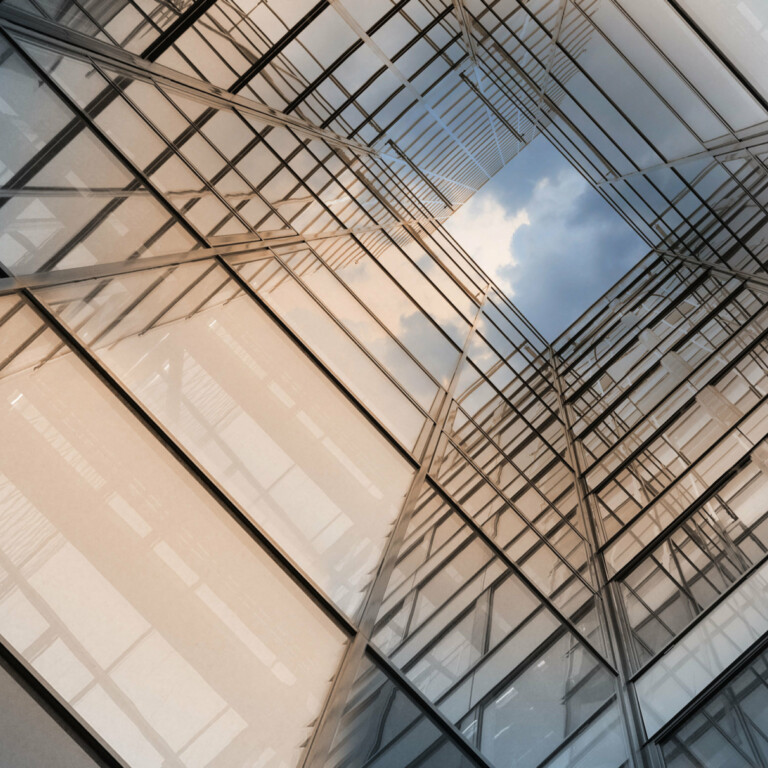 Industries we serve
See how Chatham works with your industry to solve financial risk challenges.
FX risk management
Chatham helps global clients understand their FX risk and offset their exposure.