Commodity Risk Management
Help your customers manage exposure to commodity risk with our back-to-back hedging solution.
Chatham blends physical marketplace subject matter expertise with financial market execution to provide best-in-class insights on oil and natural gas risk to financial institutions.
Grow revenue. Offer a derivatives platform on par with the largest energy lenders.

Mitigate risk. Use relevant pricing indices for better risk management of physical price exposures.

Increase confidence. Ensure your client hedges are with a credit-worthy counterparty.

Maintain compliance. Benefit from our SSAE 18 compliant valuations and reporting.
Our commodity risk management expertise
Whether you're looking to lead energy deals and need an internal energy hedging solution, or want to increase fee income by offering a derivatives platform, Chatham's commodity risk management team can help you meet your goals.
We work with over 190 regional and community banks on hedging solutions, affording us a unique market perspective on people, process, and technology for derivatives programs. This enables us to offer you broad insights on how to optimize your risk management program.
We provide flexible pricing based on volumes and portfolio size to meet your needs, empowering you to scale your program and respond quickly to client demands. Our solutions are fully integrated, allowing you to store all of your derivatives in one location across asset classes, including interest rates, foreign exchange, and commodities.
Access advantage
As a leader in financial risk management, our mission is providing you with expert guidance and insight, so you can thrive in an increasingly complex and globally connected world. We transform our expertise and knowledge into your opportunity.
Industry focus

We know your industry inside and out — and we've got the knowledge to help you make the right move.

An extension of your team

Our experts bring you unparalleled insights and deliver best-in-class financial strategies without you having to add new resources.

True independence

The industry's largest independent firm, we are free from outside interests and fully committed to putting you first.
Our team
Managing Director
Head of Sales

Financial Institutions | Denver, CO

Director
Client Relationship Management

Financial Institutions | Denver, CO

Managing Partner, Board Member
Global Head of Financial Institutions

Kennett Square, PA
Our financial institution clients
We partner with banks and credit unions across the country to manage their financial risk.
We'd like to hear from you
Contact us to learn more about how Chatham can help you offer commodity risk management solutions to your customers.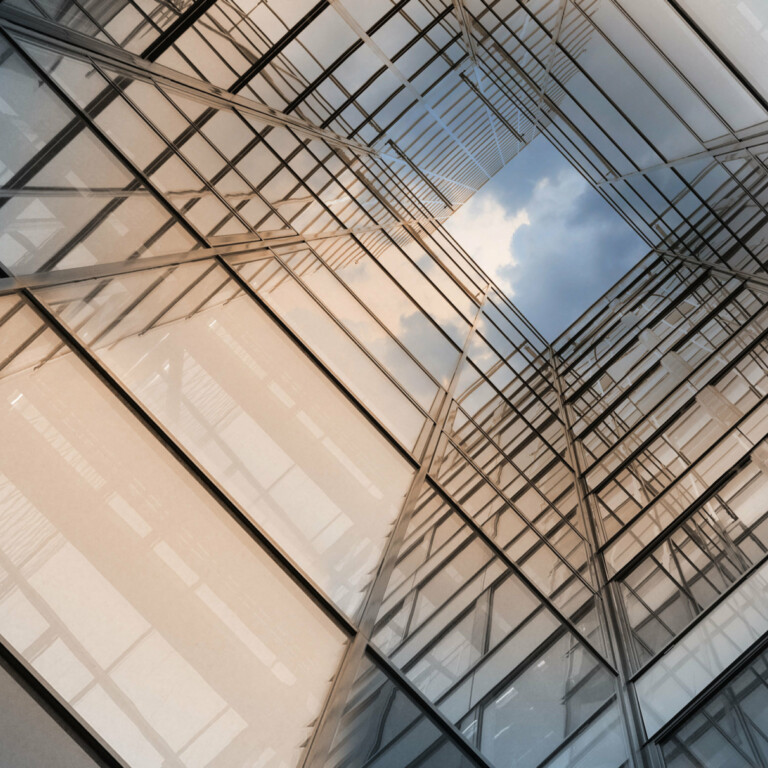 Financial Institutions
Discover how we help financial institutions manage their financial risk.
Our Technology
Discover how our technology can digitize and automate your balance sheet and borrower hedging programs.
---
Disclaimers
Commodity trading involves substantial risk of loss and is not suitable for everyone. You should consult your own business, legal, tax, and accounting advisers with respect to proposed transactions and you should refrain from entering into any transaction unless you have fully understood the terms and risks of the transaction, including the extent of your potential risk of loss.