Global Offices
Seven offices with 700+ employees around the world. No matter where you are or what you need, we transform our knowledge into your insight.
---
See what it's like to work in our offices
Working at Chatham means functioning like we're all under one roof even when we're spread across the globe. Our purposes and values create our singular culture, but each individual, team, and office lives out that culture in ways unique to their geography.
---
We'd like to hear from you
Let us know how we can help you manage your financial risk.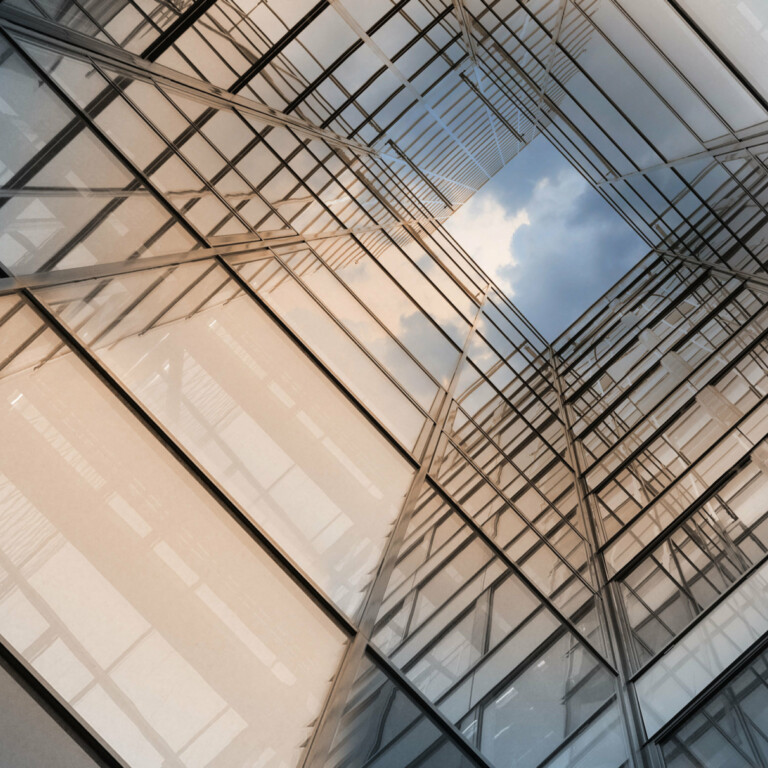 Our team
We're lifelong learners. Passionate problem-solvers. Insightful thinkers and dynamic doers, transforming our expertise into your opportunity.
What we do
Discover how we effectively manage and mitigate financial risk with advisory, process, and technology.