Hedge Accounting
Expertise in structuring and accounting for derivatives to achieve optimal financial statement impact.
Navigate one of the most challenging areas of accounting, including consulting, answering auditor questions, providing documentation, and testing to support your hedging program.
Confidence. Expert advice from professionals who understand all aspects of hedge accounting.

No surprises. Accounting results reflect the economics of hedges in your financial statements.

Efficiency. Prompt client service and robust technology to support all of your hedge accounting needs.

Best practices. Benefit from our experience accounting for thousands of trades annually.
Access advantage
As a leader in financial risk management, our mission is providing you with expert guidance and insight, so you can thrive in an increasingly complex and globally connected world. We transform our expertise and knowledge into your opportunity.
Unparalleled expertise

Our unequaled team of passionate experts and breadth of engagements give you access to incomparable insight so your business can thrive.

An extension of your team

Our experts bring you unparalleled insights and deliver best-in-class financial strategies without you having to add new resources.

Our knowledge, your power

We don't just deliver answers, we provide explanations, translating complex concepts into digestible and actionable information.
Who we work with
We partner with over 3,500 firms globally, providing each client with actionable recommendations and tailored solutions that take them further.
We'd like to hear from you
Contact us to learn more about how Chatham can help you with hedge accounting.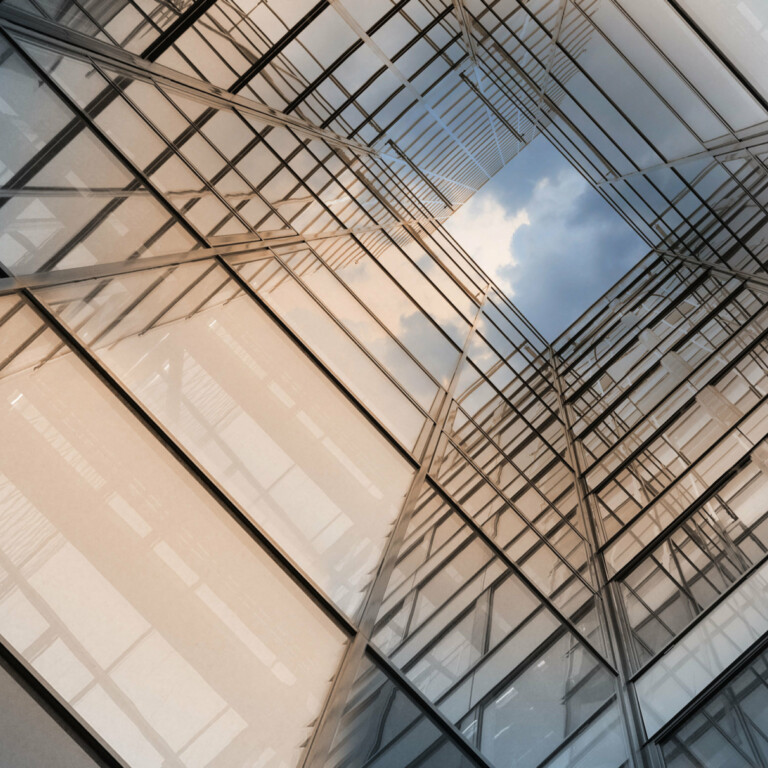 Industries
See how Chatham works with your industry to solve financial risk challenges.
Valuation
Explore best-in-class advisory and technology solutions for debt and derivative valuation.