Our Technology
Access powerful technology to expertly handle critical aspects of your organization's hedging program.
Our digital hedging platform enables financial institutions to make more informed decisions with transparent pricing while streamlining trade management and reporting.

Identify opportunities. Manage your pipeline of deals and hedging structures.

Build relationships. Focus energy on strategic conversations backed by transparent live pricing.

Maximize convenience. Access one source for execution, valuations, compliance, and more.

Boost efficiency. Minimize the time needed to service a book of trades and manage risk.
Accelerate your hedging program
Get efficient structuring, origination, and servicing for your entire derivatives program, backed by our market-leading processes, controls, and built-in Dodd-Frank compliance.
Market rates and forward curves
Secured Overnight Financing Rate (SOFR)
Secured Overnight Financing Rate (SOFR)
Published by the NY Fed, SOFR is an overnight, nearly risk-free rate based on transactions in the U.S. general collateral and bilateral cleared repurchase (repo) markets.
1-month Term SOFR swap rates
1-month Term SOFR swap rates
1-month Term SOFR swap rates reflect the rate to swap a Term SOFR indexed loan with monthly interest periods and payments and an Act/360 day count to a fixed rate. These rates do not include transaction specific mark ups and may not match swap rates for loans that use other SOFR base rate variations.
---
Our financial institution clients
We partner with banks and credit unions across the country to manage their financial risk.
---
Schedule a demo
Contact us for a complimentary demo of Chatham's technology to learn first-hand how it can help you manage financial risk.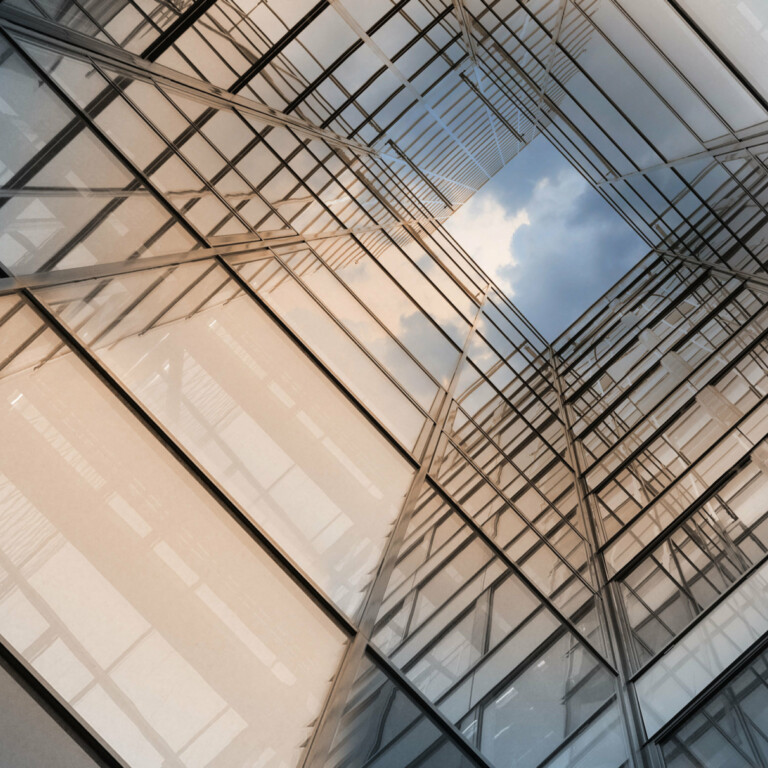 Financial Institutions
Discover how we help financial institutions manage their financial risk.
Interest Rate Risk Management
Learn how we help optimize your balance sheet and meet your customers' need for fixed-rate loan solutions.