Fixed Rate Loan Hedging
Access our expertise to manage interest rate risk through hedging strategies and execution.
How we help financial institutions
Customized hedging strategies to meet your customers' needs for longer-term, fixed-rate loans and manage your institution's interest rate risk sensitivity.
Seamless process. Build the infrastructure for a successful loan-level hedging program.

Ongoing support. Receive expert guidance through the life of your hedge, including structuring and execution.

Be confident. Know that you are adhering to FASB guidance and are Dodd-Frank compliant.

Grow loans. Fulfill your customer's fixed-rate loan demand without taking undue rate risk.
Our fixed rate loan hedging expertise
Competing for profitable loans and meeting customer demand for long-term, fixed-rate financing can be challenging. FixedAdvantage, Chatham's solution for hedging fixed-rate loans, is a full-service offering that helps you respond to that demand while maintaining prudent risk management practices.
Your financial institution gains an effective tool against rising rates and can be selective when applying this method.
Chatham partners with you, providing the advisory resources, processes, and technology infrastructure to ensure your institution succeeds.
Hedging fixed-rate loans
In an ultra-competitive environment, fixed-rate loan hedging brings capital markets capabilities to regional and community financial institutions.
Access advantage
As a leader in financial risk management, our mission is providing you with expert guidance and insight, so you can thrive in an increasingly complex and globally connected world. We transform our expertise and knowledge into your opportunity.
An extension of your team

Our experts bring you unparalleled insights and deliver best-in-class financial strategies without you having to add new resources.

True independence

The industry's largest independent firm, we are free from outside interests and fully committed to putting you first.

A complete partner

We offer a broad set of capabilities, services, and technology solutions across markets, supporting you every step of the way.
Who we work with
We partner with banks and credit unions across the country to manage their financial risk.
We'd like to hear from you
Contact us to learn more about our Fixed Rate Loan Hedging solution.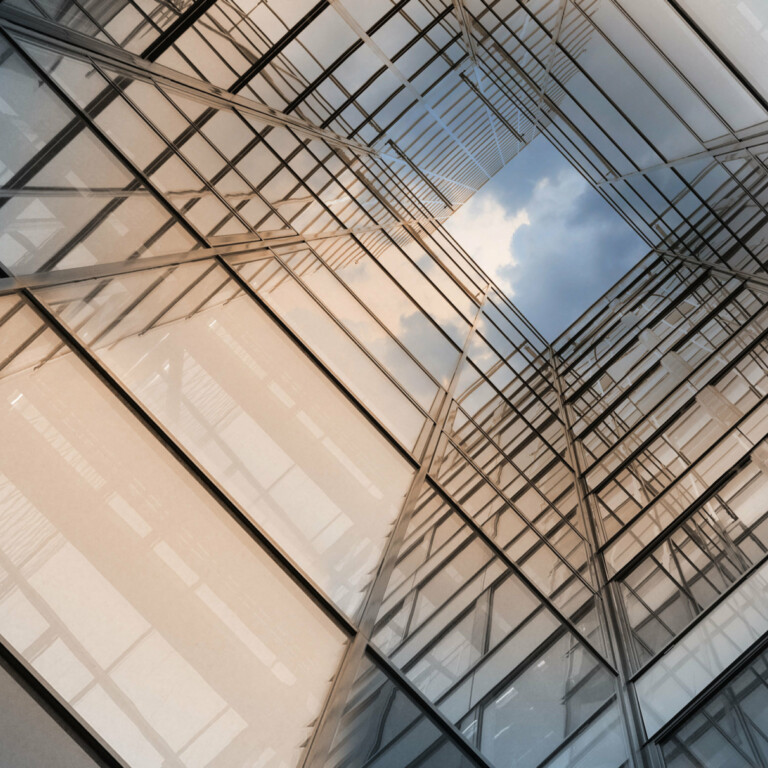 Financial Institutions
Discover how we help financial institutions manage their financial risk.
Our Technology
Discover how our technology can digitize and automate your balance sheet and borrower hedging programs.