Balance Sheet Risk Management
Access our expertise to manage interest rate risk through hedging strategies and execution.
How we help financial institutions
Effective interest rate risk management solutions providing enhanced flexibility to navigate market challenges and compete more effectively.
Grow with confidence. Meet your growth objectives while maintaining optimal risk exposure.

Optimize your balance sheet. Use capital-efficient derivatives in your lending/funding strategies.

Be prepared. Get the flexibility to deal with whatever interest rate environment lies ahead.

Reduce cost of funds. Lower your funding costs to enhance net interest margin.
Our balance sheet risk expertise
Chatham's end-to-end Balance Sheet Risk Management solution provides the tools needed to manage interest rate risk. A true partner to our clients — not a broker-dealer — our objective is helping you grow faster, compete more effectively, and optimize your balance sheet. We have a deep understanding of the economic, accounting, and regulatory implications of your interest rate risk management decisions. Working with more than 190 financial institution clients, we have unparalleled asset and liability management expertise needed to handle your complete risk management program, including strategy development, trade execution, regulatory compliance, and accounting.
Our highly experienced professionals, supported by the industry's most sophisticated, SSAE-18-compliant technology, offer insights into market trends throughout the process that keep you informed and prepare you for what's next.
Access advantage
As a leader in financial risk management, our mission is providing you with expert guidance and insight, so you can thrive in an increasingly complex and globally connected world. We transform our expertise and knowledge into your opportunity.
Industry focus

We know your industry inside and out — and we've got the knowledge to help you make the right move.

An extension of your team

Our experts bring you unparalleled insights and deliver best-in-class financial strategies without you having to add new resources.

People-powered technology

Insights and knowledge of our financial risk experts, backed by one of the most sophisticated technology platforms in the industry.
Our financial institution clients
We partner with banks and credit unions across the country to manage their financial risk.
We'd like to hear from you
Contact us to learn more about our Balance Sheet Risk Management solution.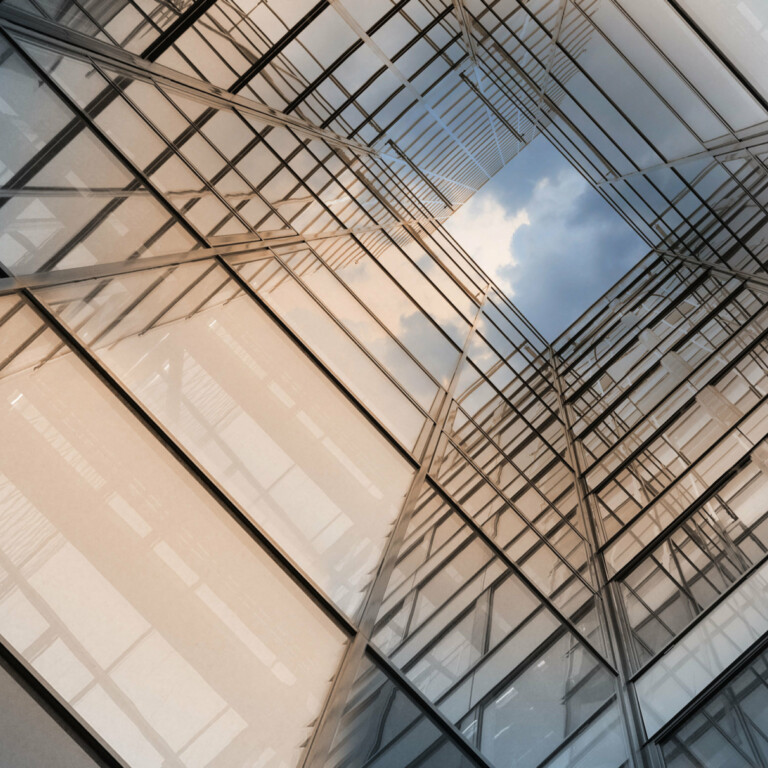 Financial Institutions
Discover how we help financial institutions manage their financial risk.
Our Technology
Discover how our technology can digitize and automate your balance sheet and borrower hedging programs.