Corporates
Make more informed decisions about managing financial risk, so your business can thrive.

Unparalleled expertise for corporates
Bring a best-in-class hedging strategy and technology platform to your organization to minimize financial risk, with in-depth capital markets, hedge accounting, valuation, and compliance solutions.

Better visibility. Benchmark with our comprehensive knowledge and derivative pricing data.

Be confident. Count on the accuracy of our expert hedge accounting services and technology platform.

Gain efficiency. Access one source for all aspects of hedging strategy and implementation.

Keep current. Partner with us to stay abreast of changes, including the LIBOR to SOFR transition.

Solutions that empower success
Our expertise for corporates
Chatham provides the knowledge and expertise needed to manage the financial risk associated with interest rate, commodity, and foreign exchange volatility. We develop and implement hedging strategies for hundreds of public companies annually, based on deep and productive banking relationships, giving us market data and insights to enable you to secure the best pricing and terms. Our goal is to empower you to strengthen your financial position and support your company's financial objectives.

With expertise across hedge accounting, regulatory compliance, valuations, and hedging transactions, we can support all aspects of financial risk management. Our ChathamDirect platform provides convenient workflow, robust analytics, and comprehensive accounting methodologies, supported by our unmatched commitment to client service. This unique combination of strategy, operations, and technology will empower you to run a best-in-class hedging program.
---
Access insights for corporates
Our corporate clients
We partner with corporations in all industries to manage their financial risk exposures.
---
We'd like to hear from you
Contact us to learn more about how Chatham can help you manage your financial risk.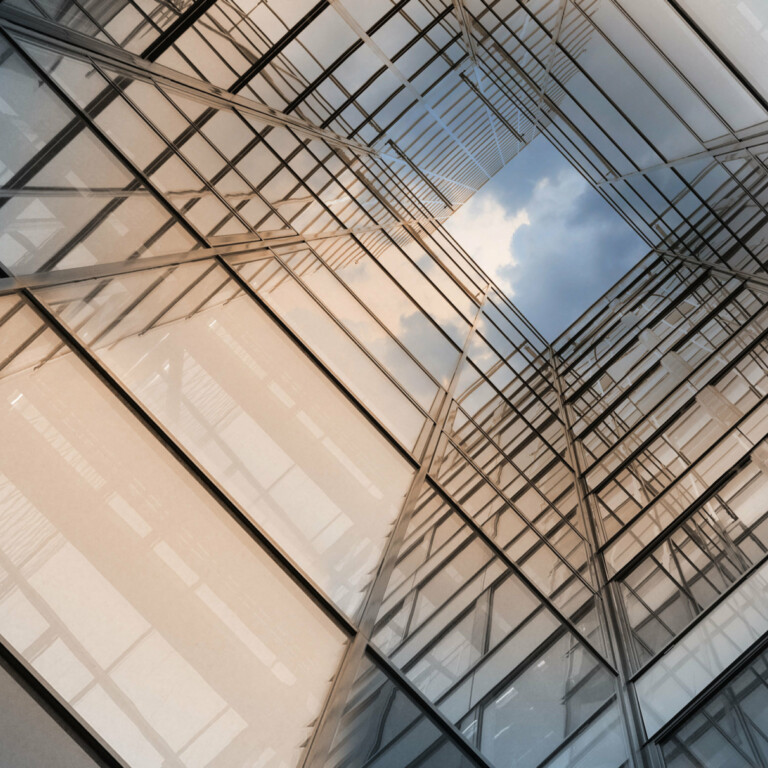 What We Do
Discover how we effectively manage and mitigate financial risk with advisory, process, and technology.
Our Technology
Discover how our technology helps corporations run their financial risk management programs.