Borrower Swap Solution
Access our expertise to manage interest rate risk through hedging strategies and execution.
How we help financial institutions
Strengthen your customer relationships and stay competitive by helping your commercial customers make informed long-term, fixed-rate financing decisions.
Diversify and grow. Diversify your commercial product offering and grow fee-based income.

Deepen relationships. Help customers make the right fixed-rate financing decisions.

Meet demands. Satisfy your customers' needs while managing your balance sheet interest rate risk.

Focus on what's important. Let Chatham handle your compliance questions and technology needs.
Our borrower swap expertise
Dedicated to helping you and your customers succeed, Chatham's team will work with your institution to determine if a back-to-back swap program is right for you. RateManager, our Borrower Swap solution, scales to handle any deal volume, from a single transaction to thousands of trades.
Our purpose-built interest rate derivatives software provides efficient structuring, origination, and servicing for your entire derivatives program, backed by our market-leading processes, controls, and built-in Dodd-Frank compliance. Our software meets the needs of those beginning a borrower swap program to the most experienced capital markets professionals and is built on a modern, efficient, scalable, and secure web platform.
When you need help starting or growing your program, our swap desk offers direct lending and banker support, with a focus on giving you the knowledge you need to fully optimize your program to match your institution's strategic objectives.
video
Back-to-back interest rate swaps explained in 3 minutes
Watch this brief video to learn more about back-to-back swaps, how they work, and who uses them.
exclusive report
Back-to-Back Swap Program Benchmark Statistics Report
Interested in seeing how your interest rate swap program stacks up relative to your peers? Perhaps your financial institution is not yet using swaps to win more commercial loan business, but would find value in reviewing and analyzing Chatham's Back-to-Back Swap Program Benchmark Statistics Report.
Access advantage
As a leader in financial risk management, our mission is providing you with expert guidance and insight, so you can thrive in an increasingly complex and globally connected world. We transform our expertise and knowledge into your opportunity.
Industry focus

We know your industry inside and out — and we've got the knowledge to help you make the right move.

True independence

The industry's largest independent firm, we are free from outside interests and fully committed to putting you first.

A complete partner

We offer a broad set of capabilities, services, and technology solutions across markets, supporting you every step of the way.
Our financial institution clients
We partner with banks and credit unions across the country to manage their financial risk.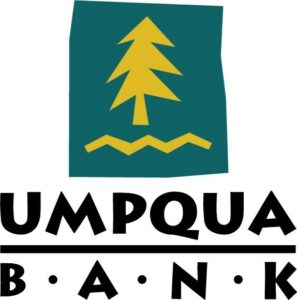 Chatham provides extremely professional, thoughtful, and thorough support for our loan-level hedging program. In addition to the routine tasks that form the infrastructure of our program, we frequently look to them for regulatory guidance and market insights. They execute and communicate well, help us evolve, and have been integral to our success from day one.
Tom Davies, Umpqua Bank
We'd like to hear from you
Contact us to learn more about our Borrower Swap solution.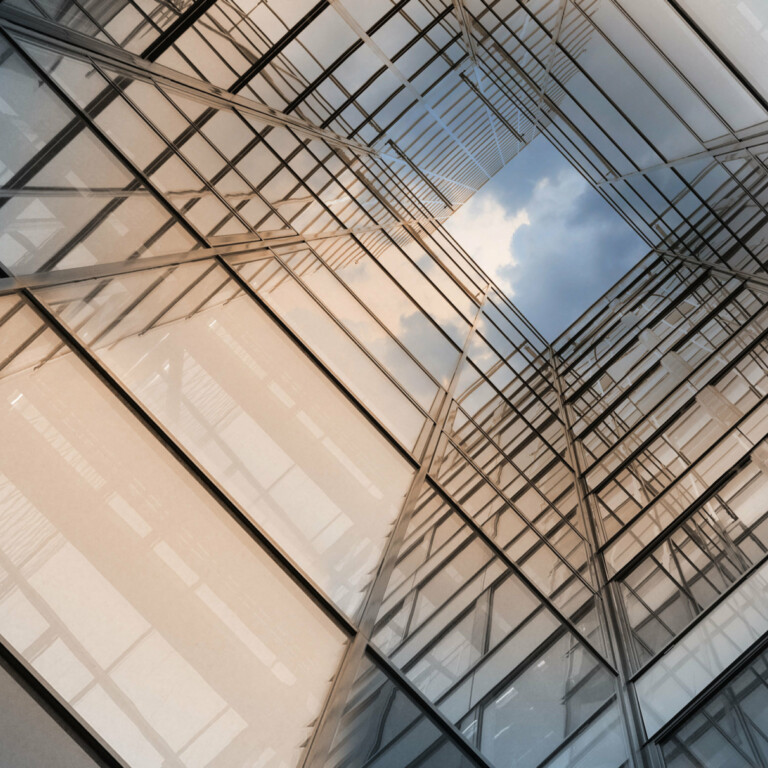 Financial Institutions
Discover how we help financial institutions manage their financial risk.
Our Technology
Discover how our technology can digitize and automate your balance sheet and borrower hedging programs.