Foreign Currency Risk Management
Access our knowledge, expertise, and insights to manage your foreign currency risk.
Chatham will help you develop and implement strategies to understand your FX risk and offset your exposures.
Mitigate risk. Determine the currency hedging strategy that aligns with your desired risk profile.

Benchmark performance. Gain insights from our experience with thousands of transactions annually.

Be confident. Count on our experience executing hedging strategies in over 80 currencies.

Get it right. Let Chatham handle reporting, compliance, and all pre- and post-trade documentation.
Access advantage
As a leader in financial risk management, our mission is providing you with expert guidance and insight, so you can thrive in an increasingly complex and globally connected world. We transform our expertise and knowledge into your opportunity.
An extension of your team

Our experts bring you unparalleled insights and deliver best-in-class financial strategies without you having to add new resources.

Unmatched perspective

The greatest volume and breadth of engagements in the industry create unrivaled market intelligence you can use to make informed decisions.

People-powered technology

Insights and knowledge of our financial risk experts, backed by one of the most sophisticated technology platforms in the industry.
Who we work with
We partner with over 3,500 firms globally, providing each client with actionable recommendations and tailored solutions that take them further.
We'd like to hear from you
Contact us to learn more about how Chatham can help you manage foreign currency risk.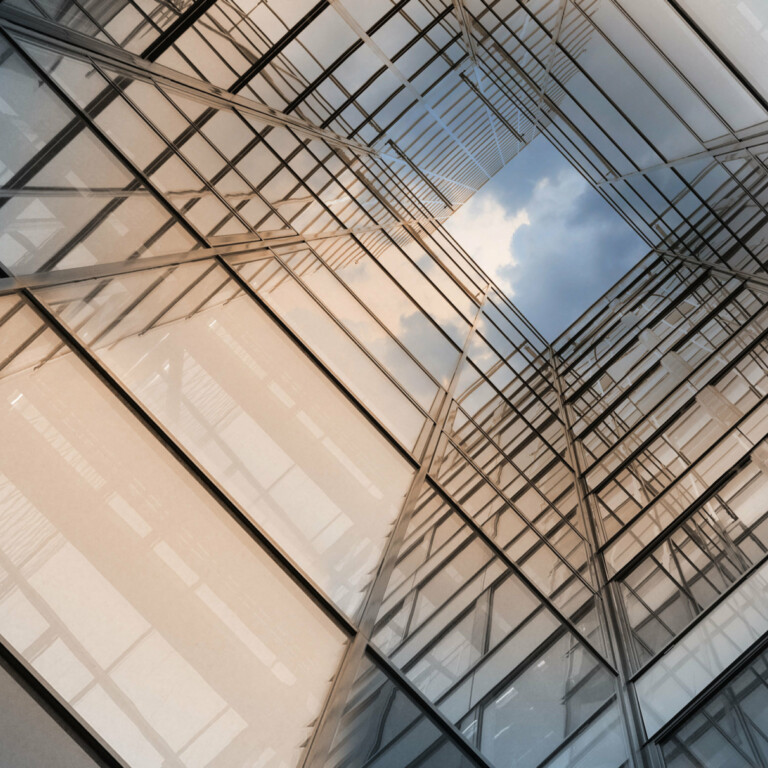 Interest rate risk
Learn how Chatham can help you manage interest rate risk through hedging strategies.
Industries we serve
See how Chatham works with your industry to solve financial risk challenges.