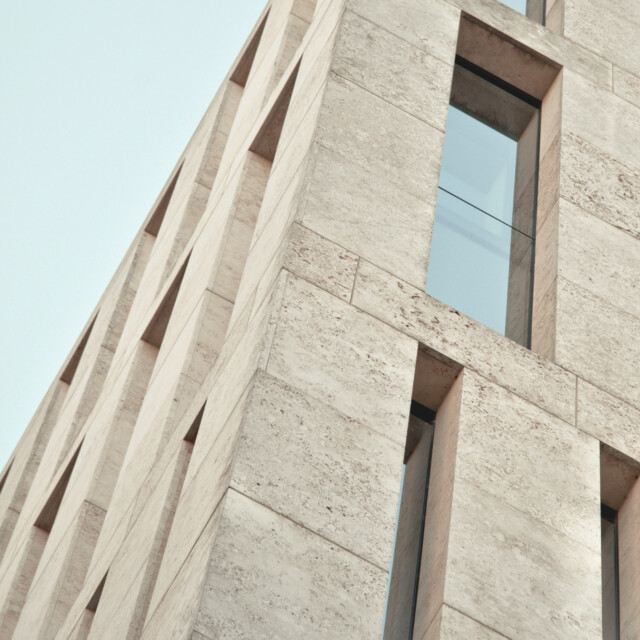 Regulatory Compliance Advisory
Access our knowledge and insight to address your important derivatives compliance issues.
Meet your derivatives compliance obligations efficiently and effectively with Chatham's proven regulatory expertise, practical derivatives experience, and customized technology solutions.
Minimize risk. Leverage our expertise to adhere to market-standard terms.

Save money. Potentially avoid reliance on outside counsel by benefitting from our market perspective.

Gain confidence. Get answers to your documentation and regulation questions.

Maximize efficiency. Satisfy Dodd-Frank obligations without adding resources or technology.
Our regulatory compliance expertise
Increasingly complex regulations, such as Dodd-Frank, have made risk mitigation and compliance far more challenging for financial institutions. Chatham's regulatory compliance consultants have expertise on both dealer-facing and borrower derivatives documentation. We work with you, your counsel, and your borrower to simplify complex regulatory issues and recommend how to handle all relevant documentation.
With experience in reviewing thousands of ISDA and regulatory agreements each year, we can provide a comprehensive overview of Dodd-Frank requirements related to a loan-level hedging program. Our experts are on call to answer your questions, and we provide periodic client bulletins and white papers to keep you ahead of changing regulatory developments.
Access advantage
As a leader in financial risk management, our mission is providing you with expert guidance and insight, so you can thrive in an increasingly complex and globally connected world. We transform our expertise and knowledge into your opportunity.
Your success is our mission

We advocate, working to shape regulatory standards in your favor. We deliver, making your
transactions as secure and advantageous as possible.

Industry focus

We know your industry inside and out — and we've got the knowledge to help you make the right move.

Our knowledge, your power

We don't just deliver answers, we provide explanations, translating complex concepts into digestible and actionable information.
Our financial institution clients
We partner with leading financial institutions to provide expert compliance advice.
We'd like to hear from you
Contact us to learn more about how Chatham can help you with regulatory compliance.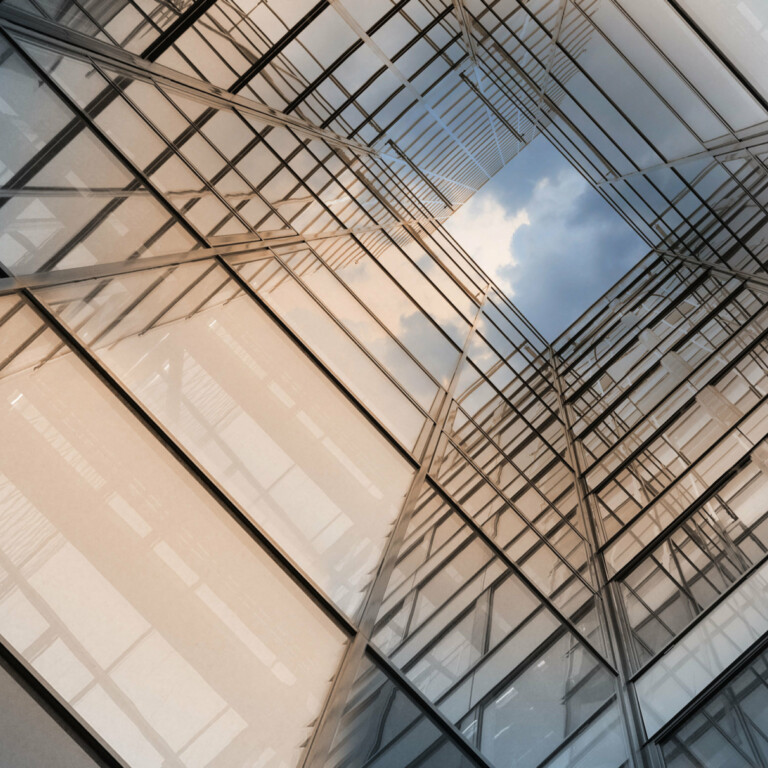 Financial Institutions
Discover how we help financial institutions manage their financial risk.
Interest Rate Risk Management
Learn how we help optimize your balance sheet and meet your customers' need for fixed-rate loan solutions.