Defeasance Calculator
Take advantage of our calculator below to get a quick and accurate cost estimate of your defeasance.
For more in-depth analysis and debt review, contact our team of experts. They're available to provide free, confidential, and comprehensive reviews to explore defeasance options and cost-saving provisions allowed by your loan, which may uncover material savings for your transaction.
Our featured defeasance insights
Contact our defeasance experts
Learn how Chatham can help you make the right defeasance and prepayment decisions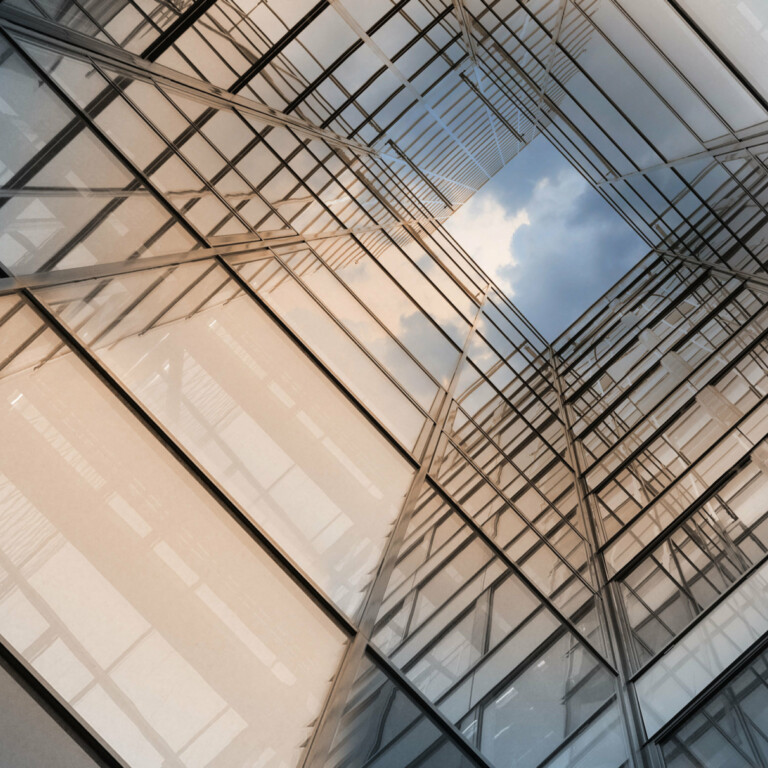 Defeasance & Prepayment
Learn how we help real estate firms make informed defeasance and prepayment decisions.
Yield Maintenance Calculator
Estimating your prepayment costs is quick and easy with Chatham's free yield maintenance calculator – get an estimate in minutes with no email address required.