Culture & Impact
We strive to have a positive impact on everyone we serve, internally and externally, and around the world.
Chatham was founded on the belief that our clients deserve nothing less than integrity, transparency, and accountability. This belief continues to guide everything we do.
---
Our purposes are more than words on a page. They are the enduring foundation for how we work with each other.

Impact our clients. Chatham seeks to earn each client's trust and partner with them for mutual success.
Impact markets. Chatham seeks to make the markets we serve fair, safe, and transparent.
Impact our employees. Chatham seeks to create a vibrant culture in which our employees develop and thrive both professionally and personally.
Impact our communities and the world. Chatham seeks to combine our time, financial resources, and unique capabilities to better our communities and address global problems.
Impact purpose-oriented investors. Chatham seeks to provide strong, long-term financial returns to current and future generations of investors who steward our purposes, values, and culture.
---
---
We achieve our purposes by adhering to our values, which define who we are and how we act. Everyday we practice our purposes and values to live out the Chatham culture.
Act with integrity and honesty. We strive to align our thoughts, speech, and actions so that we do what is right, just, and fair, even when no one is looking. We will be honest with each other, with our clients, and with ourselves, regardless of the consequences.
Respect each individual. We want to treat each other with respect and dignity. We strive to serve our fellow team members and help them achieve their full potential. We respect that a person's life outside of work is important.
Do excellent work. We strive to do the best work possible. We believe that good is the enemy of great and will not be satisfied with mediocrity.
Work together. Individual success is best achieved through team success and a focus on "we" rather than "me." We work to accomplish great things together and share information freely.
Build long-term relationships. We always invest in our relationships with our clients, business partners, and team members with a long-term perspective in mind. Recognizing that trust is a critical element in any long-term relationship, we seek to earn and develop it with others.
---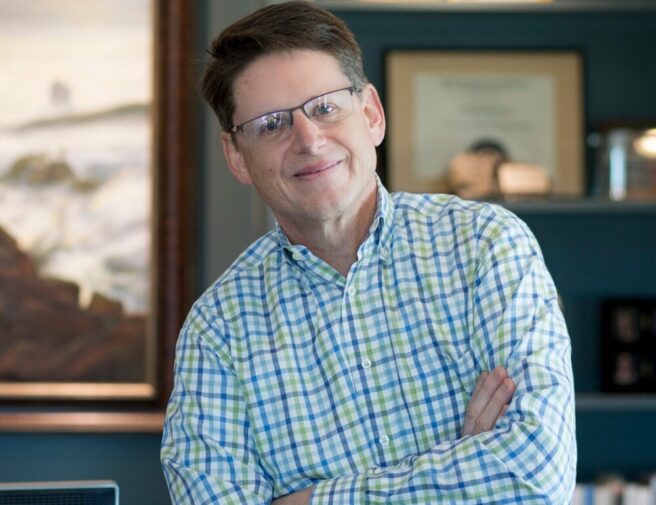 Chatham's Founder
In 1991, Mike Bontrager set out to create a different kind of financial services company. He built Chatham with a drive for thrilling clients and a passion for making a purpose-oriented company that seeks to create trust with every interaction.
Giving back: our 1% initiative
We support our communities by giving 1% of our profits to charitable organizations and encouraging every employee to give 1% of their paid company time to community initiatives.
---
We'd like to hear from you
Chatham works hand-in-hand with our communities so together we can all make a positive impact. Talk with us to learn more.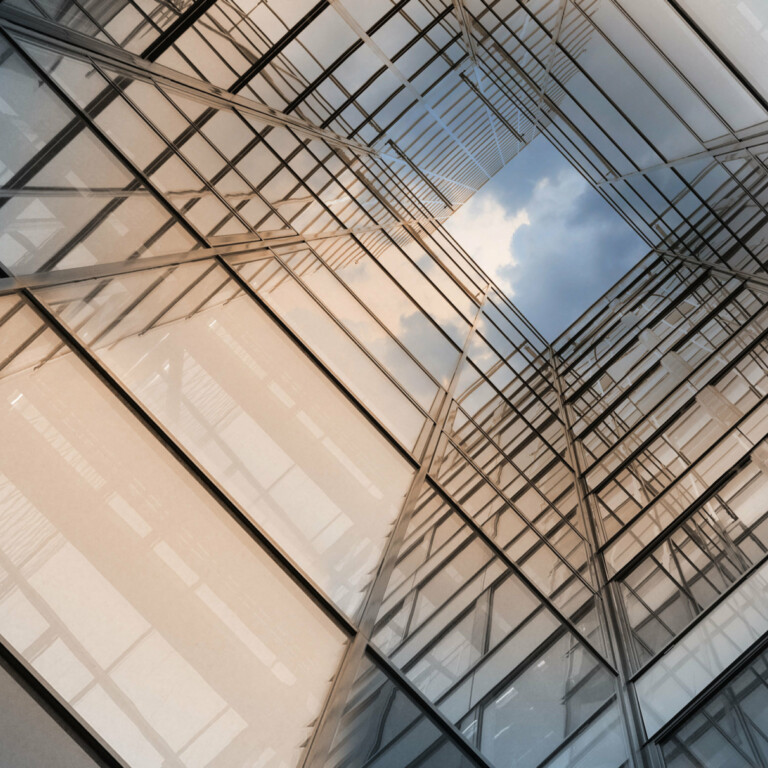 Careers
Working at Chatham means tackling diverse projects and solving complex problems. Are you up for the challenge?
Life at Chatham
Explore what it's like to work at Chatham and learn about the people who work here.