Real Estate
Quantify and mitigate your financial risks with our advisory and technology solutions.
About us
We're Chatham
We offer world-class advisory and technology services to protect your business from fluctuations in the market — and deliver the right financial risk management solutions for the commercial real estate industry.
You know the CRE markets, and with Chatham in your corner, you can seize more deals by managing your risk more efficiently.
Unparalleled expertise for real estate investors
Focus on your core real estate finance competencies while leveraging our expertise in specialized areas such as hedging, debt management, and valuation.
Optimize structures. Match hedging and prepayment profiles to your underlying investment profile.

Manage risk. Minimize financial, execution, and compliance risks with our advice and technology.

Gain perspective. Tap into the resources and practices used by top global investment managers.

Maximize efficiency. Access execution and pricing expertise of a $4B+ per-day transaction firm.
Core solutions for real estate
Our real estate expertise. Your opportunity.
Interest rate and prepayment profiles, foreign exchange risk, and broader market fluctuations can significantly impact the returns of an individual project or an entire portfolio. Chatham has deep experience partnering with leading real estate firms globally to understand and mitigate risk. Through decades of working with public, non-traded, and mortgage REITs; private developers; private equity funds; investment managers; family offices; pension funds; and debt funds, we have developed and continue to define the industry standard for debt and derivatives strategy, execution, valuation, and reporting.
Our advisory and technology solutions are tailored to your specific needs, optimizing results for individual transactions and across your portfolio. Our working relationships throughout the real estate industry, including with brokers, debt advisors, law firms, auditors, and lenders allow us to seamlessly interact with your larger working groups to maximize efficiency and transparency. Our daily volume across a wide range of transactions empowers us to bring you unparalleled perspective on the market, giving you the advantage you need to outperform.
Our real estate clients
We partner with REITs, private equity funds, investment managers, developers, pension funds, family offices, and debt funds to manage their financial risk.

---
We'd like to hear from you
Contact us to learn more about how Chatham can help you manage your financial risk.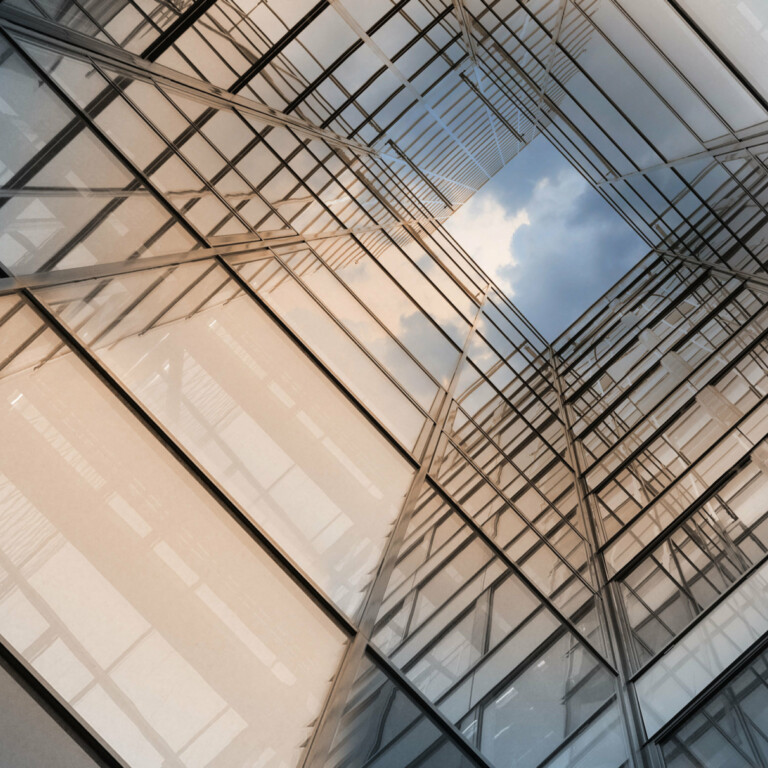 Solutions
Discover how Chatham's solutions can transform our knowledge and expertise into your opportunity.
Our Technology
Discover how our real estate technology can put you in control of your financial risk management program.