Security
Trust Chatham to keep your information secure and meet your internal compliance needs.

Your data security is our highest priority
We protect your data with best practice encryption standards, enterprise-class security features, and comprehensive audits of our processes, networks, and technology solutions.
Encryption. Your data is safeguarded in transit and at rest with TLS 1.2 and AES 256.

Availability. 99.9% uptime SLA and proven disaster recovery and business continuity planning.

SSO ready. Offer roles-based access controls via our SAML 2.0 Single Sign-On module.

Compliant. Be confident reports are on time and accurate with our annual SSAE18 SOC 1, Type II audit review.
Comprehensive information security
Our dedicated security team is committed to using industry-accepted best practices and frameworks to ensure we can meet the current and emerging requirements of our clients.
Risk assessments
We continually conduct risk assessments related to privacy, business processes, data and network security, and software development. These formal assessments involve a multidisciplinary team and independent auditors who examine our effectiveness through a SSAE 18 SOC 1, Type II review.
Application and network security
Our technology platform is built using secure coding practices, encrypts your data both in transit and at rest, provides the ability to integrate with your identity provider via our Single Sign-On (SSO) module, and offers roles-based access controls. We conduct quarterly application and network penetration testing with independent, third-party researchers on a rotating basis.
Physical data center and availability
Our data center and facilities operate 24-7, 365 days a year and are safeguarded with physical access and environmental controls. Your data is protected from loss and is always available when you need it with secure backups, a 99.9% uptime SLA, plus comprehensive and validated disaster recovery and business continuity planning.
Privacy and security governance
Employee training and awareness is critical to ensuring your information is handled with due care. Our employees complete updated and thorough training each year covering privacy, confidentiality, and security awareness. Recruits are screened pre-hire and employees are bound by confidentiality agreements.
---
We'd like to hear from you
Contact us to learn more about our security policies and standards.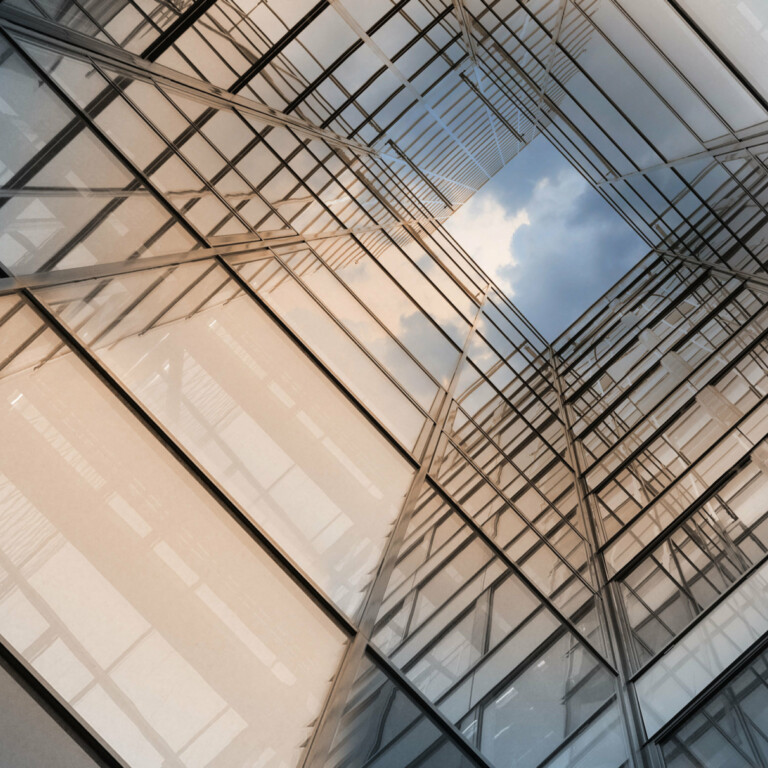 Tools and technology
Discover Chatham's powerful debt and derivatives technology platform and tools.

Privacy policy
At Chatham, we know you care about how your personal information is used and shared, and we take your privacy seriously.