What We Do
We effectively manage and mitigate financial risk with advisory, process, and technology.
The financial risk management experts
Chatham Financial is a global advisory and technology firm focused exclusively on financial risk management. With unsurpassed expertise and experience in the debt and derivatives markets, we support our clients through a broad set of advisory capabilities, process and execution services, and technology solutions.

---
Our perspective is your advantage
With over 3,500 clients annually, we see it all. From single trades and one-off analysis to multiyear strategies, we eliminate complexity to give you clear answers.
$9T

hedged notional since 1991

200,000+

daily valuations

$4B+

notional hedged per business day

30,000+

annual hedging transactions
---
Unmatched perspective that levels the playing field
Our macro-level perspective across debt and derivatives is equally matched by our deep understanding of corporates, real estate, private equity, financial institutions, infrastructure, and insurance. We speak your language and transform complex strategies into easy to explain results through our team of risk management advisors, CPAs, quantitative analysts, lawyers, and technologists.
Solutions that power results
From interest rate and foreign currency hedging to hedge accounting and regulatory compliance solutions, we put our expertise to work for you as a part of your team. We don't just deliver answers. We provide explanations with your goals in mind, translating complex concepts into digestible and actionable information.
Technology second to none
Chatham's cloud-based technology platform provides unmatched perspective to our clients. Real-time integration with major market data providers and insight from our vast daily volumes of pricing data fuel our analysis and models. This combination of advisors and technology gives you the power and confidence to make more informed business decisions.
100% Independent
As the largest independent firm in our industry, we are free from outside interests and fully committed to you. Being a 100% employee-controlled firm allows us to think like owners, not vendors. We see every engagement as an opportunity to partner with you, sharing our knowledge to solve problems with you.

---
We'd like to hear from you
Talk with us about how access to Chatham gives clients worldwide an advantage in managing financial risk.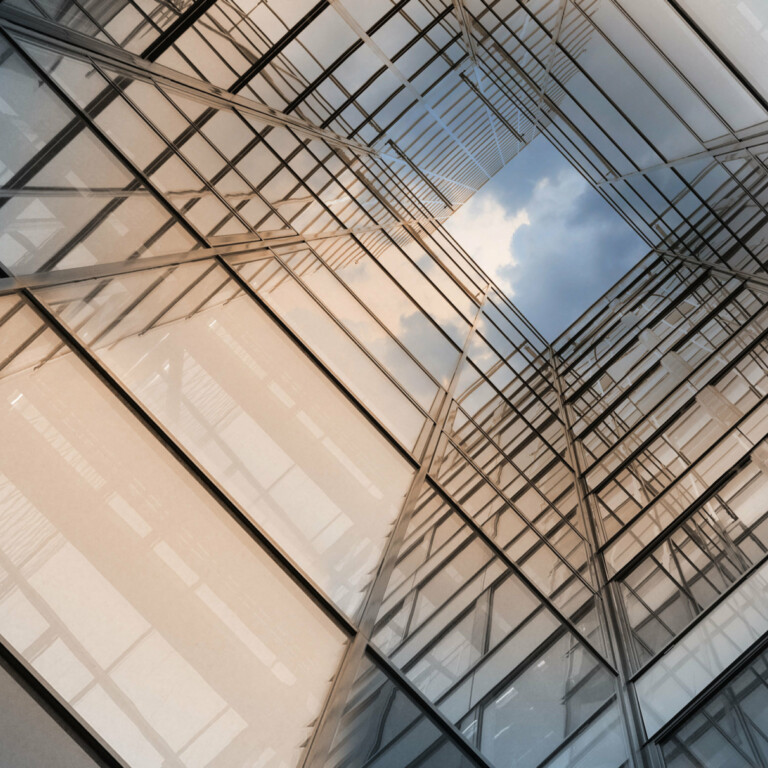 Financial risk solutions
Discover how Chatham's solutions can transform our knowledge and expertise into your opportunity.
Industries we serve
See how Chatham works with your industry to solve financial risk challenges.