Private Equity
Make more informed decisions and optimize your financial risk management.
How we help private equity firms
Protect your investments by mitigating interest rate and FX risk through hedging strategies backed by our analytics, execution, hedge accounting, and compliance solutions.
Optimize pricing. Balance competitive terms and counterparty relationships to achieve best price.

Manage risk. Get strategies to meet your risk appetite within operational and economic constraints.

Maximize efficiency. Leverage our best-in-class advisory, implementation, and execution.

Gain perspective. Understand your risk exposure and benchmark against your peers.
---
Our private equity expertise
For private equity firms, interest rate and foreign currency fluctuations can significantly impact the success of individual investments or the entire fund. Chatham partners with many of the world's leading private equity firms to quantify their interest rate and foreign exchange risk, including capital structuring considerations, and demonstrate the impacts of various hedging approaches under a variety of scenarios.
We tailor each hedging program to create your desired risk profile, balancing price and competitive ISDA terms while maintaining your counterparty relationships. We advise on Dodd-Frank/EMIR compliance and take into consideration strategies that produce optimal hedge accounting results.
Our solutions for private equity
Our insights for private equity
We'd like to hear from you
Contact us to learn more about how Chatham can help you manage your PE firm's financial risk.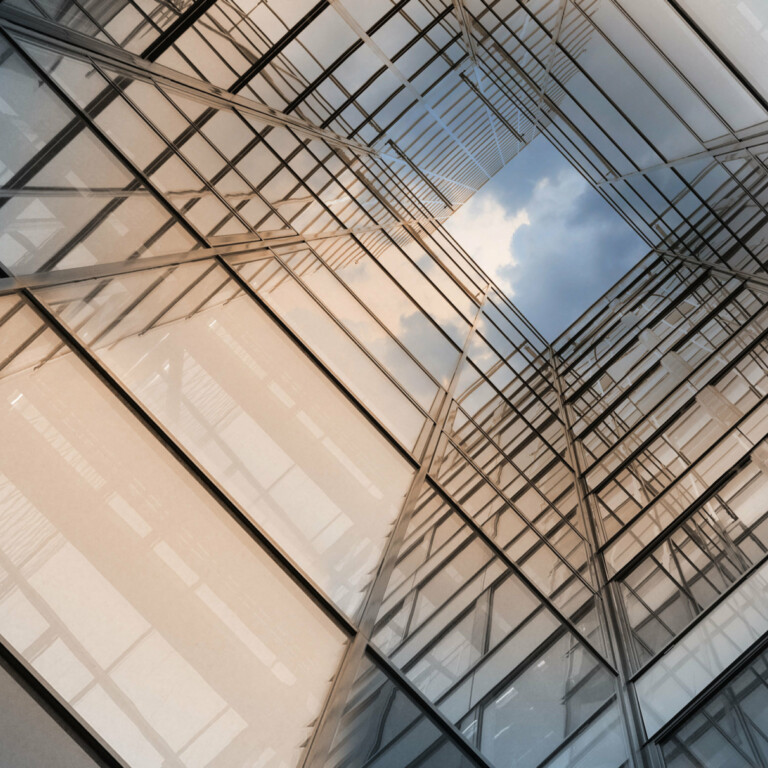 Interest rate risk
Learn how we help private equity firms use hedging strategies to minimize interest rate risk exposure.
FX risk management
Learn how we help private equity firms mitigate the impact of adverse local currency movements.