Interest Rate Risk Management
Access our expertise to manage interest rate risk through hedging strategies and execution.
Customized hedging strategies to optimize your balance sheet and meet your customers' need for fixed-rate loan solutions.
Stay competitive. Compete effectively by expanding your range and sophistication of solutions.

Reduce costs. Lower your funding costs to enhance net interest margin.

Grow income. Generate more fee income while diversifying your income mix.

Be confident. Follow FASB guidance and ensure Dodd-Frank compliance.
Interest rate risk expertise for financial institutions
Chatham's holistic and transparent approach to interest rate risk management helps you consider all facets of a hedging solution. Through the support of our resources and extensive experience, you can optimize your balance sheet while offering versatile fixed-rate loan solutions.
Our Balance Sheet Risk Management team assists in creating customizable strategies to help you manage specific asset and liability exposure to potential interest rate movements. We provide a full-service solution which encompasses structuring guidance, trade execution, accounting and regulatory support, and life of trade servicing.
We will also help you identify the best option in offering long-term, fixed-rate loan solutions to your borrowers. Chatham provides the flexibility to hedge individual loans or offer a back-to-back swap program that can handle any deal volume, from a single transaction to thousands of trades. Our support includes the full life cycle of a loan-level hedging transaction.
With alumni from Big Four accounting firms and the FASB, our team of specialist hedge accountants provides comprehensive hedge accounting support. Chatham also has a regulatory advisory team to help negotiate ISDA agreements, address Dodd-Frank requirements, and prepare you to meet other regulatory requirements. These highly experienced professionals minimize pricing and maximize transparency, offering insights into market trends that keep you informed today and give you the power to prepare for what's next.
Access advantage
As a leader in financial risk management, our mission is providing you with expert guidance and insight, so you can thrive in an increasingly complex and globally connected world. We transform our expertise and knowledge into your opportunity.
Unparalleled expertise

Our unequaled team of passionate experts and breadth of engagements give you access to incomparable insight so your business can thrive.

Setting the standard

You can depend on us to bring integrity, transparency, and accountability to everything we do.

True independence

The industry's largest independent firm, we are free from outside interests and fully committed to putting you first.
Our financial institution clients
We partner with banks and credit unions across the country to manage their financial risk.
We sought a partner to help us provide our clients with consultative interest rate management strategies and grow our commercial banking line of business. Chatham has provided us with the expertise and superior service to grow our derivatives program. We rely upon them as a trusted partner providing us with ongoing industry guidance and regulatory and market insight.
Peter Gray, ESSA Bank & Trust
We'd like to hear from you
Contact us to learn more about how Chatham can help you optimize your balance sheet and meet your customers' need for fixed-rate loan solutions.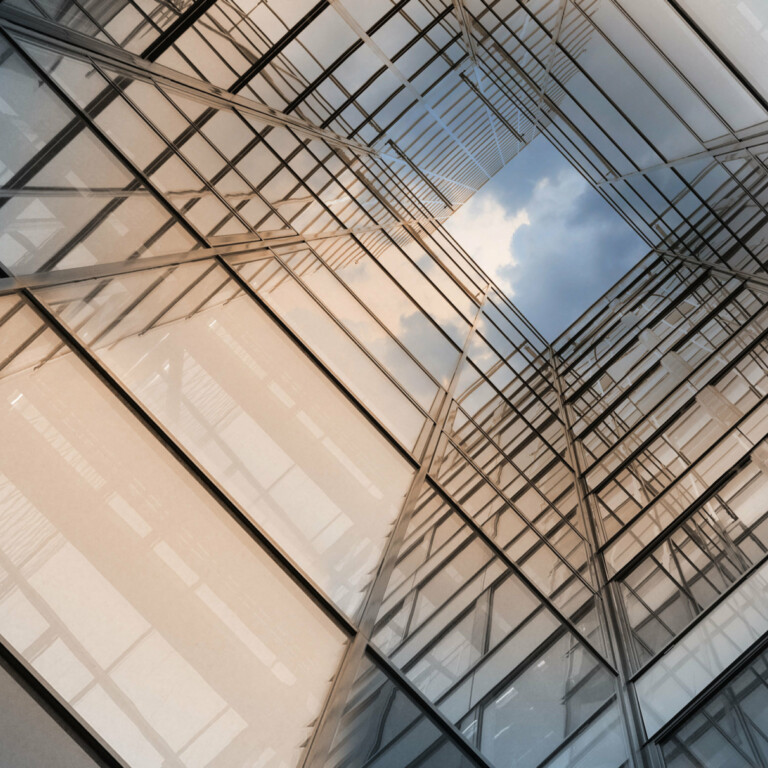 Financial Institutions
Discover how we help financial institutions manage their financial risk.
Our Technology
Discover how our technology can digitize and automate your balance sheet and borrower hedging programs.