Interest Rate Risk Management
Access our expertise to manage interest rate risk through hedging strategies and execution.
Access the knowledge, insights, and expertise needed to fully understand your interest rate risk exposure and make informed decisions about minimizing risk through interest rate hedging.
Be confident. Know that you're getting the best possible terms on your interest rate hedges.

Gain perspective. Get insights into how peers think of and manage interest rate risk.

Maximize efficiency. Focus on what you do best: maximizing the value of your real estate portfolio.

Save money. Minimize costs with the most efficient pricing possible for derivatives transactions.
Our interest rate risk expertise
Interest rate risk can be an important factor in the performance of a single real estate asset or a portfolio of properties. Chatham's interest rate risk management advisory services offer the expertise and knowledge you need to make informed decisions about the type of debt you use and how you manage the interest rate risk associated with that debt, whether it's risk on current floating rate debt, refinance risk on fixed rate debt, or risk on prepayment penalties.
With Chatham on your side, you can be confident that you're getting the best possible terms, while maintaining the integrity of your all-important banking relationships. We provide complete guidance on strategy and execution, along with access to tools for monitoring the hedge for the life of the transaction.
Our highly experienced professionals, supported by industry-leading technology, ensure the best pricing, maximize transparency, and offer you insights into market trends.
4K+

Executed caps in 2020

7K+

Executed swaps in 2019

$2B+

Notional transacted daily
LIBOR Transition Risk Assessment
Access our technology-powered and expert-led solution to understand your LIBOR exposure and address your business risk with confidence.
Access advantage
As a leader in financial risk management, our mission is providing you with expert guidance and insight, so you can thrive in an increasingly complex and globally connected world. We transform our expertise and knowledge into your opportunity.
Industry focus

We know your industry inside and out — and we've got the knowledge to help you make the right move.

Setting the standard

You can depend on us to bring integrity, transparency, and accountability to everything we do.

Unmatched perspective

The greatest volume and breadth of engagements in the industry create unrivaled market intelligence you can use to make informed decisions.
Our real estate clients
We partner with REITs, private equity funds, investment managers, developers, pension funds, family offices, and debt funds to manage their financial risk.
We'd like to hear from you
Contact us to learn more about how Chatham can help you with manage your interest rate risk.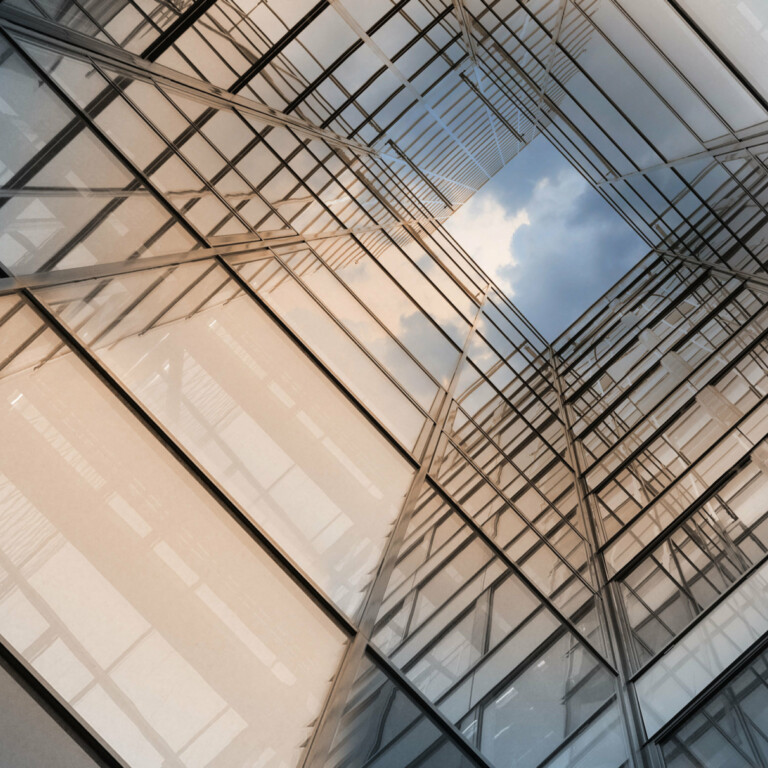 Real Estate
Find out how we help real estate firms manage their financial risk.
LIBOR Transition Risk Assessment
Understand your LIBOR exposure and address your business risk with confidence.