Interest Rate Risk Management
Access our expertise to manage interest rate risk through hedging strategies and execution.
Protect the financial success of your projects by managing your interest rate exposure through customized hedging strategies and execution expertise.
Prioritize profitability. Adopt the optimal hedging strategy to manage interest rate exposure.

Get the best price. We'll benchmark market rates and negotiate competitive pricing and terms.

Seamless process. We'll run a smooth execution process, managing stakeholders and all documentation.

Ongoing support. Get ongoing debt and derivative valuations and hedge accounting advice.
---
Our infrastructure clients
We partner with infrastructure funds, renewable energy funds, renewable energy developers, EPC contractors, and public authorities to manage their financial risk exposure.

---
Our interest rate risk expertise for infrastructure and renewables
Optimal interest rate risk management is crucial for the long-term financial success of your infrastructure and renewable energy projects. Chatham has the knowledge and expertise to help you manage the financial risks associated with interest rate and inflation movements. We advise on the optimal hedging strategy, manage all counterparties, assist with documentation, and benchmark rates to help you achieve the best pricing possible.
With global experience across interest rate derivative markets, supported by the industry's most sophisticated technology platform, we have the scale to assist you in all the jurisdictions in which you operate. We'll provide insight into market trends to keep you informed today so that you're prepared for what's next.
With the highest volume and widest breadth of engagements in the industry, we are positioned to negotiate with banks from a position of strength, while maintaining the integrity of your all-important banking relationships.
Access advantage
As a leader in financial risk management, our mission is providing you with expert guidance and insight, so you can thrive in an increasingly complex and globally connected world. We transform our expertise and knowledge into your opportunity.
Industry focus

We know your industry inside and out — and we've got the knowledge to help you make the right move.

People-powered technology

Insights and knowledge of our financial risk experts, backed by one of the most sophisticated technology platforms in the industry.

True independence

The industry's largest independent firm, we are free from outside interests and fully committed to putting you first.
We'd like to hear from you
Contact us to learn more about our interest rate risk management solutions for infrastructure and renewable energy firms.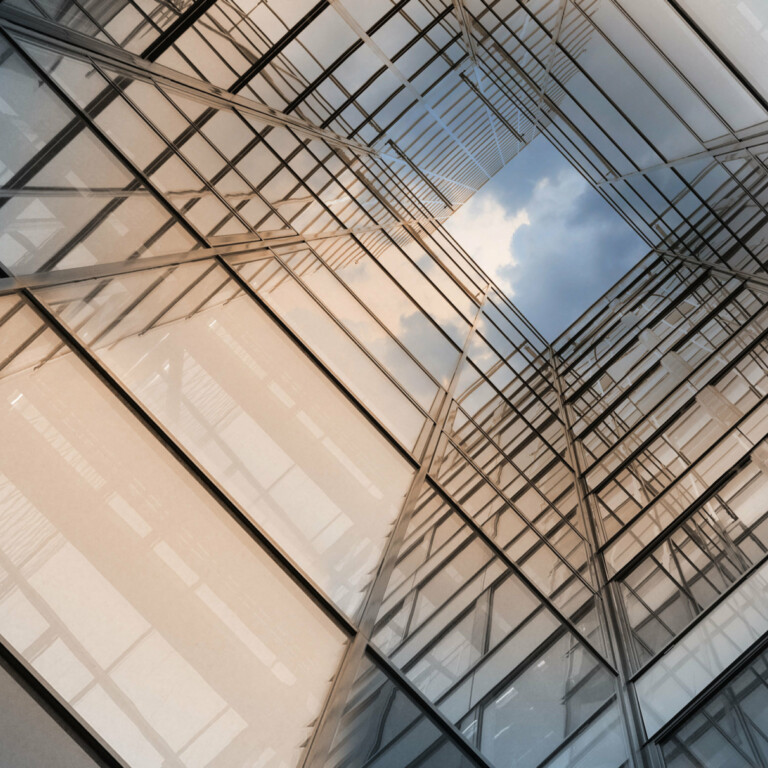 Infrastructure
Explore how we help infrastructure and renewables firms manage their financial risk.
Foreign Currency Risk Management
Discover how we help infrastructure, renewables, and public sector clients manage FX exposure through project and fund-level hedging.