Joe Nowicki
Managing Director
Business Development
Real Estate | Kennett Square, PA
Phone
About Joe
Joe Nowicki leads development of client and industry partner relationships for Chatham's Real Estate practice and has been advising commercial and multifamily real estate investment managers on capital markets risk management and execution since 2003.
Prior to joining Chatham, Joe was a Naval Flight Officer flying the EA-6B Prowler off the USS Constellation, then was a flight instructor at Naval Air Station in Pensacola, Florida.
Joe earned his B.S. in systems engineering with distinction from the United States Naval Academy, and his M.S. in management from Troy University. Joe currently serves on the Board of Directors for Project Sanctuary, a veterans service organization helping military families heal from the invisible wounds of military service and service-related trauma.
Publications
Article
We are often asked what we are seeing with respect to ESG terms or provisions in financings, derivatives, investment vehicle structures, etc. While a tremendous amount of attention is being allocated to ESG broadly across the global real estate markets, there is a wide variance of approaches,...
See more by this author
Expertise
Real Estate
Interest Rate Risk Management
Foreign Currency Risk Management
Debt Management
Hedge Accounting
Valuations
Defeasance & Prepayment
Related Team Members
Director
Business Development

Real Estate | Kennett Square, PA

Director
Business Development

Real Estate | Denver, CO

Managing Director
Hedging and Capital Markets

Real Estate | Kennett Square, PA
View more team members
---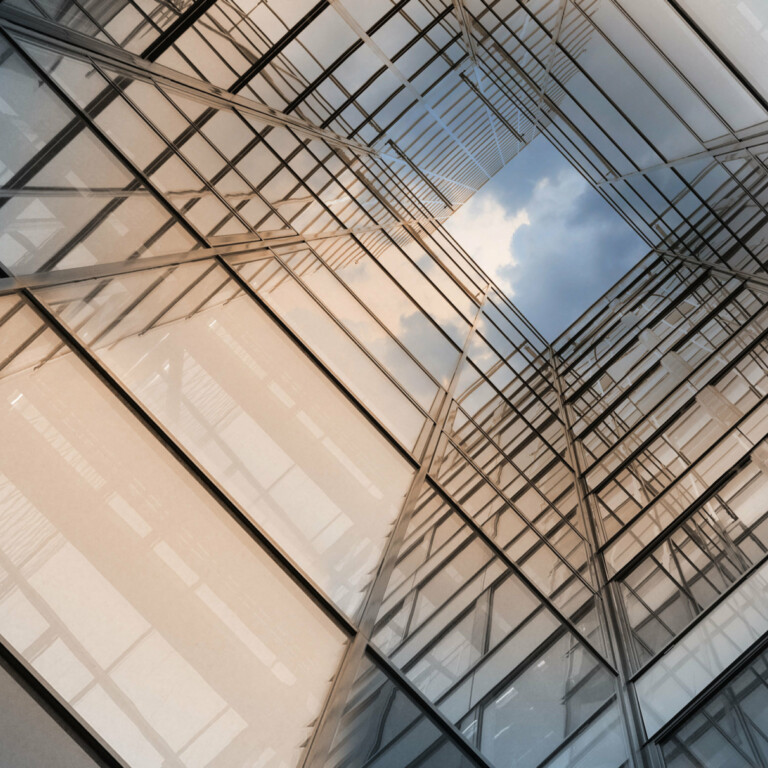 Our Team
We're lifelong learners. Passionate problem-solvers. Insightful thinkers and dynamic doers, transforming our expertise into your opportunity.
What We Do
Discover how we effectively manage and mitigate financial risk with advisory, process, and technology.