Interest Rate Risk Management
Access our expertise to manage interest rate risk through hedging strategies and execution.
Access the knowledge, insights, and expertise needed to understand your interest rate risk and use hedging strategies to optimize your exposure.
Improve execution. Best practices to achieve enhanced hedging pricing and terms.

Optimal structure. Customized hedging strategies formulated to meet your desired risk profile.

Maintain relationships. Strike the right balance between pricing and key counterparty relationships.

Deep understanding. Quantifiable assessment to understand risk and impacts of hedging alternatives.
Our interest rate risk expertise
For private equity firms, understanding interest rate risk in the relevant currencies is a key factor in effectively managing your portfolio company investments. By hedging interest rate exposure, you can offset risk and reduce the potential of earnings volatility. Chatham quantifies your interest rate risk, including capital structuring considerations for multi-currency investments, and demonstrates the impact of layering in various hedging alternatives under different rate scenarios.
While constructing the hedging program to create the desired risk profile, we work with potential counterparties to assess credit appetite and pricing and establish trading lines with competitive ISDA terms.
With deep experience across all interest rate derivatives, such as caps, swaps, collars, and cross-currency swaps, we can assist you in all aspects of interest rate risk management, including deal contingent hedging where beneficial. We offer insights into market trends, provide a complete and accurate assessment of counterparty alternatives and pricing, and advise on Dodd-Frank/EMIR compliance, relieving you and your companies of this significant burden.
Access advantage
As a leader in financial risk management, our mission is providing you with expert guidance and insight, so you can thrive in an increasingly complex and globally connected world. We transform our expertise and knowledge into your opportunity.
Unmatched perspective

The greatest volume and breadth of engagements in the industry create unrivaled market intelligence you can use to make informed decisions.

An extension of your team

Our experts bring you unparalleled insights and deliver best-in-class financial strategies without you having to add new resources.

Our knowledge, your power

We don't just deliver answers, we provide explanations, translating complex concepts into digestible and actionable information.
We'd like to hear from you
Contact us to learn more about how Chatham can help you manage your fund and portfolio company interest rate risk.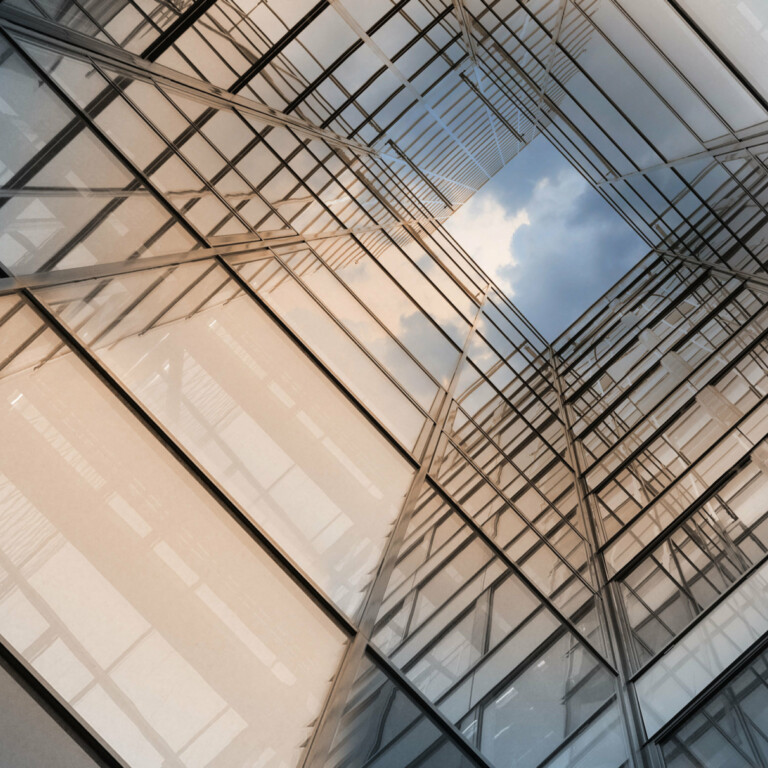 Serving private equity
Learn how we help private equity firms manage their financial risk.
FX for private equity
Learn how we help private equity firms mitigate the impact of adverse local currency movements.