Interest Rate Risk Management
Access our expertise to manage interest rate risk through hedging strategies and execution.
Bring a best-in-class interest rate hedging strategy to your organization to minimize risk, achieve competitive pricing, execute trades efficiently, and strengthen your relationships with lenders.
Save time. We make hedging easy and efficient, so you can focus on your strategic priorities.

Save money. By ensuring the most efficient pricing possible, we'll minimize your hedging expense.

Achieve your objectives. Reduce risk across your capital structure; choose the right counterparties.

Maximize efficiency. We integrate trade execution with hedge accounting and treasury processes.
Our interest rate risk expertise for corporates
Chatham provides the knowledge and expertise to help you manage the financial risk associated with interest rate volatility. We execute thousands of transactions annually, based on deep and productive banking relationships, giving us market data and insights to help you secure the best pricing and terms. Our goal is to empower you to strengthen your balance sheet and support your company's financial objectives.
Our highly experienced professionals, backed by the industry's most advanced analytics and technology, partner with you to develop a complete hedging strategy, advising on such issues as which instruments to use and current market developments to consider. We help you achieve optimal execution, including handling negotiations and auctions. And because we seamlessly integrate with your hedge accounting and treasury management processes, you can be completely confident that every aspect of your strategy is fully covered.
With the highest volume and widest breadth of engagements in the industry, we empower you to negotiate with banks from a position of knowledge, gaining critical insight into market pricing dynamics while maintaining the integrity of your all-important banking relationships.
Access advantage
As a leader in financial risk management, our mission is providing you with expert guidance and insight, so you can thrive in an increasingly complex and globally connected world. We transform our expertise and knowledge into your opportunity.
Our knowledge, your power

We don't just deliver answers, we provide explanations, translating complex concepts into digestible and actionable information.

Unmatched perspective

The greatest volume and breadth of engagements in the industry create unrivaled market intelligence you can use to make informed decisions.

True independence

The industry's largest independent firm, we are free from outside interests and fully committed to putting you first.
Our corporate clients
We partner with corporations in all industries to manage their financial risk exposures.
We'd like to hear from you
Contact us to learn more about how Chatham can help you with manage your interest rate risk.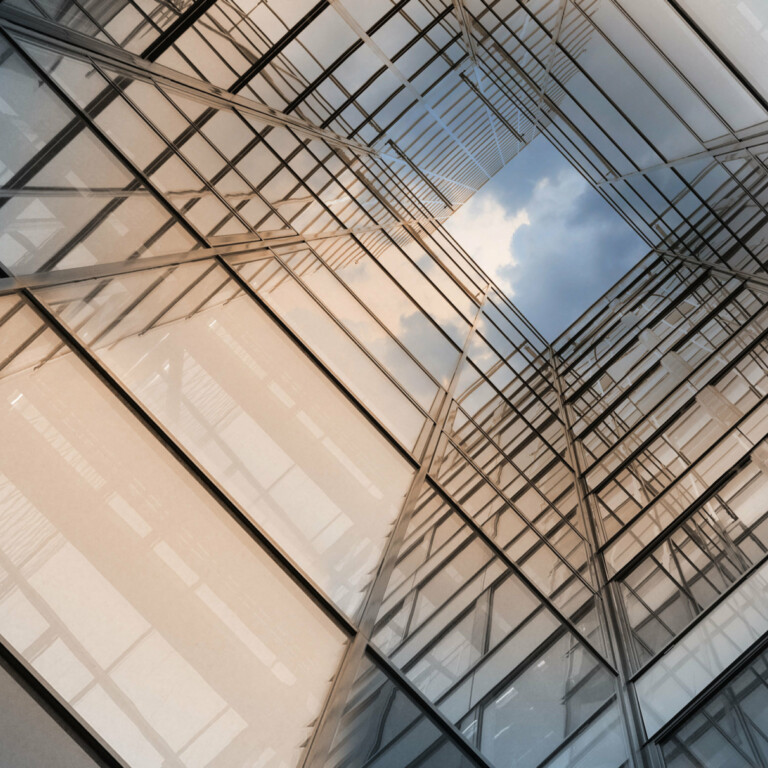 Hedge Accounting
Get expert advice on structuring and monitoring hedges to achieve optimal financial statement impact.
Regulatory Compliance Advisory
Learn how we help corporations meet derivatives compliance obligations.