Engage with Chatham at AOBA
Join us for our panel discussion and networking at the Acquired or Be Acquired conference from January 30 - February 1
Optimizing your Swap Program: Growing Earnings in 2022 and Beyond
Monday, January 31 | 10:30 to 11:10 a.m. MST
More and more banks are using interest rate swaps in their commercial lending business to win long-term fixed-rate deals. Yet many banks choose to limit their interaction with these powerful tools at a tremendous opportunity cost to their bottom line. In this session, attendees hear from two bank executives who overcame some familiar areas of resistance to transform their swap programs, opening new doors to enhance earnings while keeping balance sheet risk in check.
Meet our panelists
Pat Ryan

President & CEO

First Bank

Brad Voss

EVP & CFO

TBK Bank
Pat Ryan
As Founder, Director, President and Chief Executive Officer of First Bank, Patrick L. Ryan is responsible for the strategic direction and overall performance of the company. Since its inception in 2008, First Bank has grown to 16 branches with $2.4 billion in assets and 215 employees. Over the past thirteen years under Mr. Ryan's leadership, the Bank has raised over $100 million in equity capital, $50 million in subordinated debentures, and has completed four acquisitions (three in NJ and one in PA).
Brad Voss
Brad Voss is the Executive Vice President and Chief Financial Officer of Triumph Bancorp, Inc. (NASDAQ: TBK) and TBK Bank, SSB. With over 20 years of experience in the financial industry, Mr. Voss is responsible for all accounting and financial reporting, tax, capital markets, mergers and acquisitions, and investor relations. Mr. Voss joined Triumph in a consulting engagement in 2011 and has served in various finance roles since joining the Company full-time in 2012.
Bob Newman, Moderator
Bob Newman is a Managing Director in Chatham's Financial Institutions business and brings nearly 40 years of experience in banking and currently advises community and regional banks in the Mid-Atlantic region.
Stop by our booth
Besides our panel discussion on Monday morning, Chatham has a booth at AOBA 2022. We would welcome the chance to connect to learn more about your bank and 2022 growth objectives and discuss how different hedging strategies can help meet those goals.
We'll also provide each attendee an analysis on the fee income potential of customer swaps customized specifically for your bank. These will be available for pickup at our breakout session, or at our table in the Exhibit Hall, so stop by, grab your analysis, and say hello to the team.

---
Collaborate with our team
Grab a coffee or schedule a time to connect with a Chatham team member at AOBA 2022.
Managing Director
Head of Sales

Financial Institutions | Denver, CO

Managing Director
Sales

Financial Institutions | Kennett Square, PA

Managing Director
Sales

Financial Institutions | Kennett Square, PA
Director
Sales

Financial Institutions | Denver, CO

Managing Partner, Board Member
Global Head of Financial Institutions

Kennett Square, PA
---
See our financial institution clients
Leading financial institutions rely on Chatham to manage their financial risk.

---
Engage with Chatham
Schedule a time to talk with a member of the Chatham team.
---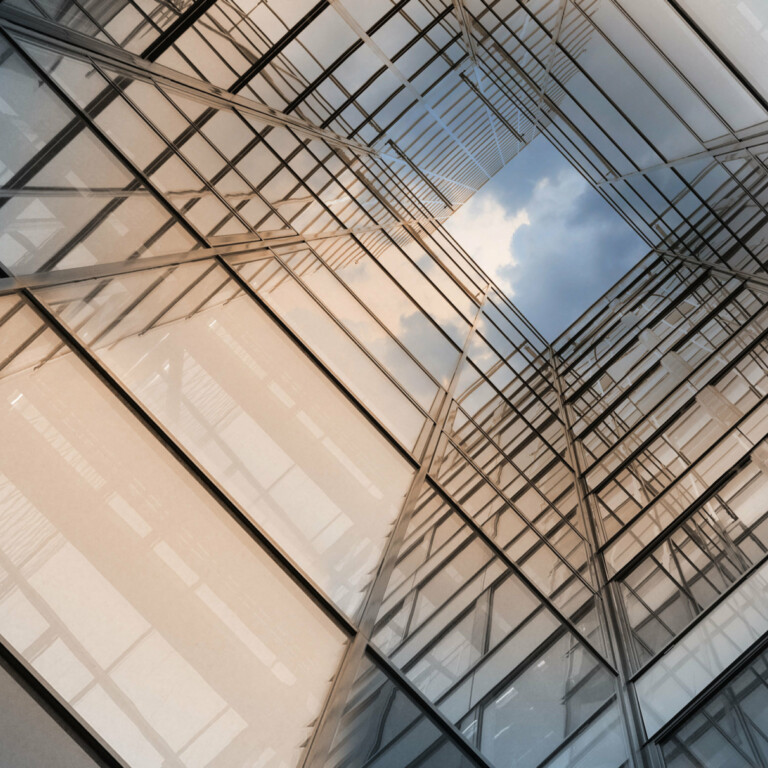 Browse our solutions
Learn how we empower your team to manage financial risk.
Discover our technology
Explore our hedging technology platform for financial institutions.
---
Disclaimers
Chatham Hedging Advisors, LLC (CHA) is a subsidiary of Chatham Financial Corp. and provides hedge advisory, accounting and execution services related to swap transactions in the United States. CHA is registered with the Commodity Futures Trading Commission (CFTC) as a commodity trading advisor and is a member of the National Futures Association (NFA); however, neither the CFTC nor the NFA have passed upon the merits of participating in any advisory services offered by CHA. For further information, please visit chathamfinancial.com/legal-notices.
Transactions in over-the-counter derivatives (or "swaps") have significant risks, including, but not limited to, substantial risk of loss. You should consult your own business, legal, tax and accounting advisers with respect to proposed swap transaction and you should refrain from entering into any swap transaction unless you have fully understood the terms and risks of the transaction, including the extent of your potential risk of loss. This material has been prepared by a sales or trading employee or agent of Chatham Hedging Advisors and could be deemed a solicitation for entering into a derivatives transaction. This material is not a research report prepared by Chatham Hedging Advisors. If you are not an experienced user of the derivatives markets, capable of making independent trading decisions, then you should not rely solely on this communication in making trading decisions. All rights reserved.
22-0013