Foreign Currency Risk Management
Access our knowledge, expertise, and insights to manage your foreign currency risk.
Protect your international real estate investments against fluctuations in the foreign exchange market.
Increase confidence. Get unbiased, data-driven advice on FX exposure and hedging strategies.

Gain perspective. Benchmark your FX hedging program against your peers.

Maximize efficiency. Streamline the operational support needed to manage FX hedging.

Ensure transparency. Leverage our technology for visibility into counterparty exposure.
Our foreign currency risk expertise
As real estate companies increasingly diversify by investing abroad, they need to protect against foreign currency swings to safeguard the value of their portfolios. With extensive experience in developing and executing hedging strategies for real estate investors, Chatham is uniquely positioned to help you understand your exposure to fluctuations in the foreign currency markets and mitigate the associated risks. With a culture that puts you front and center, our top priority is reducing FX risk for our real estate clients through expert advice, flawless execution, and proactive service.
We handle every aspect of the FX hedging process, from establishing FX hedging policies customized to your unique situation to best-in-class execution. Our expertise encompasses historical back-testing, Monte Carlo simulations and scenario analysis, policy formulation, organization structuring solutions, pricing and analysis on potential trades, and setting up trading lines and negotiating associated documentation. Our proprietary trade management platform, ChathamDirect, allows you to view all of your positions across your portfolio and understand your exposure to each trading counterparty. Chatham can recommend FX counterparties with competitive pricing and terms, onboard your selected counterparties, assist with ISDA negotiation, and provide regulatory advice.
With a global footprint and experience with thousands of FX trades annually, including forwards, options, and swaps, we have insights into country-specific, regional, and global trends. This enables us to meet the FX risk management needs of the world's largest real estate companies and offer perspectives on market trends and global best practices.
Access advantage
As a leader in financial risk management, our mission is providing you with expert guidance and insight, so you can thrive in an increasingly complex and globally connected world. We transform our expertise and knowledge into your opportunity.
Our knowledge, your power

We don't just deliver answers, we provide explanations, translating complex concepts into digestible and actionable information.

Unmatched perspective

The greatest volume and breadth of engagements in the industry create unrivaled market intelligence you can use to make informed decisions.

A complete partner

We offer a broad set of capabilities, services, and technology solutions across markets, supporting you every step of the way.
Our real estate team
Managing Director
Hedging and Capital Markets

Real Estate | Kennett Square, PA

Managing Partner, Board Member
Head of EMEA

Real Estate | London
Our real estate clients
We partner with REITs, private equity funds, investment managers, developers, pension funds, family offices, and debt funds to manage their financial risk.
We'd like to hear from you
Contact us to learn more about how Chatham can help you manage foreign currency risk.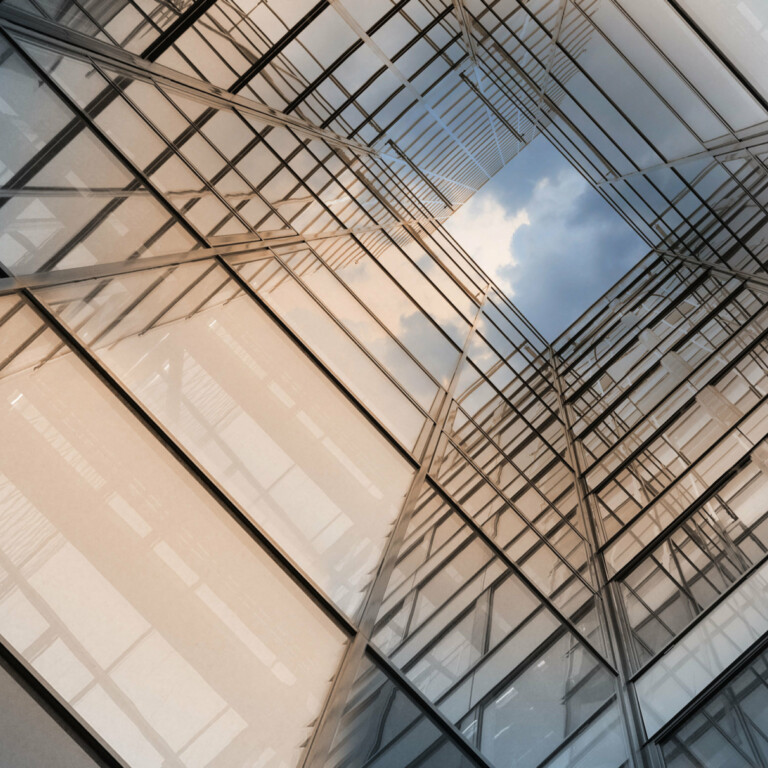 Valuation
Discover our expertise in independent valuations for real estate.
Our Technology
Discover how our real estate technology can put you in control of your financial risk management program.