Foreign Currency Risk Management
Access our knowledge, expertise, and insights to manage your foreign currency risk.
Protect your bottom line from FX volatility by managing your exposure through project and fund-level hedging.
Safeguard performance. Independent advice to protect your investments from FX risk.

Gain perspective. Your hedging program benchmarked against other infrastructure and renewables funds.

Optimize pricing. Full pricing transparency to ensure the best possible terms.

Achieve your goals. Tailored, flexible FX hedging strategies to meet your unique requirements.
---
Our infrastructure clients
We partner with infrastructure funds, renewable energy funds, renewable energy developers, EPC contractors, and public authorities to manage their financial risk exposure.
---
Our foreign currency risk expertise
For infrastructure, renewables, and public sector clients, identifying, evaluating, and hedging against foreign exchange risk can help safeguard a single project, or an entire fund.
Chatham works with you to evaluate your exposure to FX risk, then designs and executes bespoke hedging strategies that are aligned with your unique objectives.
Our extensive experience advising clients on foreign exchange risk gives us the knowledge, expertise, and perspective needed to advise you on the optimal FX hedging strategy. We will evaluate tailored hedging solutions, such as an overlay strategy, rolling program, or an option-based structure, and establish the impact of each strategy on your investment. By offering our insights and visibility into the data, we empower you to make an informed choice.
Access advantage
As a leader in financial risk management, our mission is providing you with expert guidance and insight, so you can thrive in an increasingly complex and globally connected world. We transform our expertise and knowledge into your opportunity.
Unparalleled expertise

Our unequaled team of passionate experts and breadth of engagements give you access to incomparable insight so your business can thrive.

An extension of your team

Our experts bring you unparalleled insights and deliver best-in-class financial strategies without you having to add new resources.

Powerful tools

Our platform is constantly evolving and improving so you can expertly handle the diverse aspects of financial risk management.
We'd like to hear from you
Contact us to learn more about how Chatham can help you manage foreign currency risk.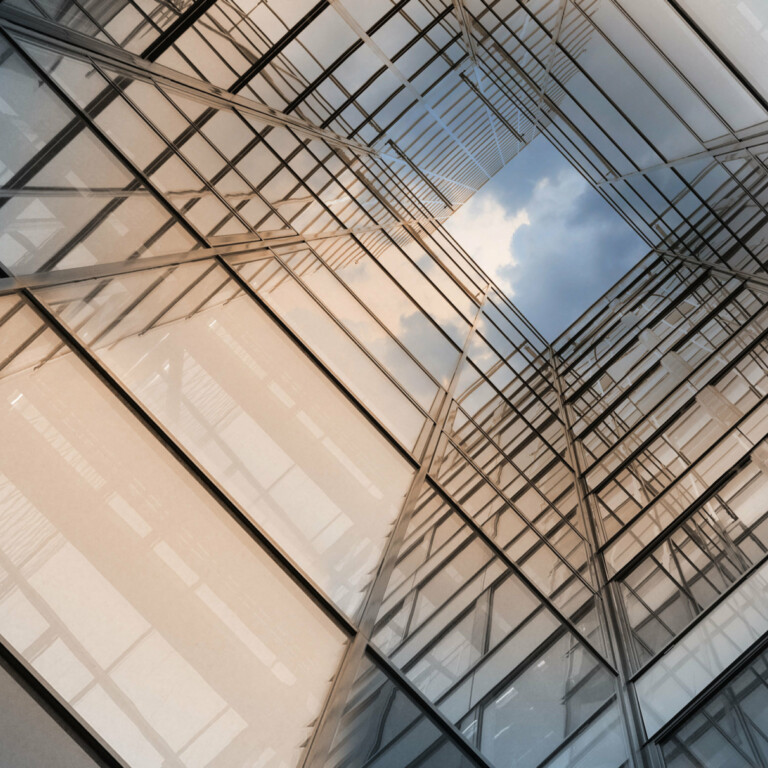 Regulatory Compliance Advisory
Learn how we help infrastructure and renewables clients meet derivatives compliance obligations.
Our Technology
Learn how our infrastructure technology can help you with your entire risk management program.