Our Technology
Access powerful technology to expertly handle critical aspects of your organization's hedging program.
Take command of your real estate debt and derivatives with Chatham's tailored software and advisory solutions. Get all the information you need, from analysis and modeling to valuation and reporting.
Be confident. Get the most from our technology with a timely, accurate picture of your portfolio as well as ongoing advice and support.

Gain insights. Understand market rates and forward curves for underwriting and updating investment models.

Optimize execution. Leverage our data, models, and systems for quick, efficient analysis and action.

Empower decisions. Manage your debt and hedges, with user-customized reporting and interfaces.
Optimize loan portfolio management
Gain fast access to the right information, never miss key dates, ensure your data is accurate, forecast easily, and report efficiently.
Master your portfolio of hedges
Access your derivatives through our platform to view and manage your active hedges, check payment calculations and valuations, and manage credit exposures.
Key tools for real estate investors
Our market rates and calculators help you understand high-level trends and plan for transactions, supported by a Chatham advisor who works with you to ensure the best execution.
Our real estate team
Managing Director
Business Development

Real Estate | Kennett Square, PA

Managing Partner, Board Member
Head of EMEA

Real Estate | London

Director
Business Development

Real Estate | Denver, CO
Our real estate clients
We partner with REITs, private equity funds, investment managers, developers, pension funds, family offices, and debt funds to manage their financial risk.
The Hines team has been using Chatham's debt management platform for our global portfolio since 2018. As the Hines platform continues to grow, we knew we wanted a centralized tool for managing debt transactions, along with tracking terms, payment calculations, and covenants. Chatham's debt management platform helped us accomplish this goal. In addition, the Chatham team is continually innovating on their technology and working with their clients to modify processes. Our partnership with them continues to expand and now includes services like regulatory compliance, interest rate, and FX hedging.
Ilene Goldfine, Senior Vice President - Business Technology Group, Hines
We'd like to hear from you
Contact us to learn more about how Chatham's technology can help you manage financial risk.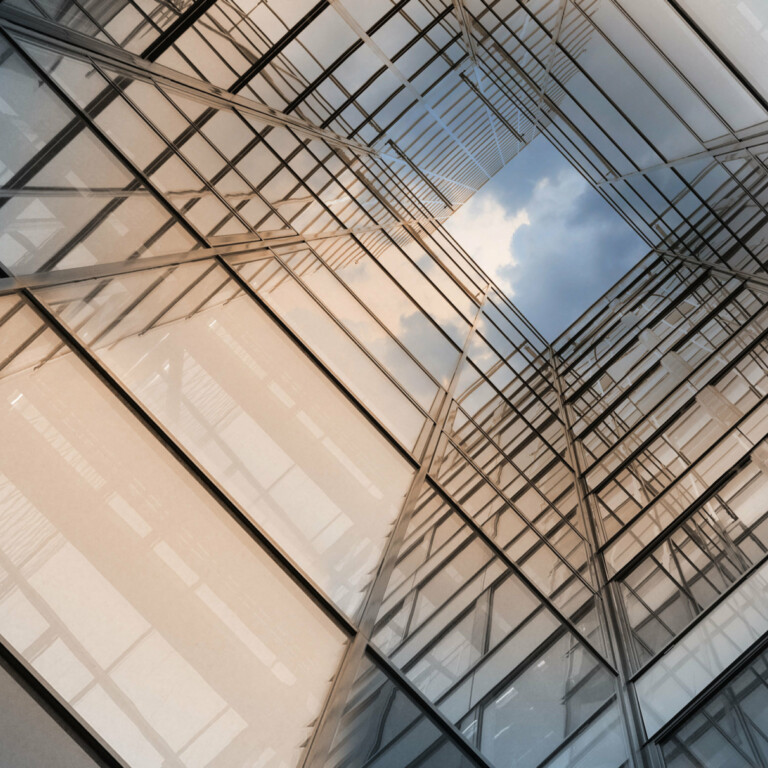 U.S. Market Rates
Current and historical US swap rates, treasury yields, Fallback Rate (SOFR), SOFR, Term SOFR swap rates, SIFMA, Fed Funds, Prime, and other interest rate risk benchmarks.
U.S. Forward Curves
View Term SOFR, Fallback Rate (SOFR), and Treasury forward curve charts or download the data in Excel to estimate the forecasting or underwriting of monthly floating rate debt.