Valuation
Access Chatham's knowledge and expertise in independent valuation of assets, debt, and derivatives.
We facilitate transparency and confidence in real estate asset, derivative, and debt valuations, empowering investors to make equitable and informed decisions about risk.
Demonstrate independence. Meet the auditors' and investors' demands for a third-party valuation.

Maximize efficiency. Outsource valuations to free up internal resources.

Gain confidence. Achieve valuations consistent with prevailing market data and rules.

Ensure transparency. Get visibility into valuation conclusions, including peer comparisons.
Our real estate valuation expertise
If you report fair value financials, or report historical cost financials, valuation is an important component of your financial reports, investor reporting, and performance measurement. You want to use industry-consistent valuation methodologies, benchmark yourself against your peers, and use consistent valuation methodologies across your organization.
Chatham's valuation team provides the tools, resources, and expertise necessary to drive transparency and confidence in valuations. We believe that transparency empowers investors to make informed decisions, and leads to increased trust among all your stakeholders.
We provide support for our valuation conclusions, which gives you confidence when presenting results internally, to investors, or to auditors. Our robust reporting includes sensitivity analyses, a live model, and optional participation in a quarterly benchmark report. This injects transparency into the market, enables you to see peer comparisons, and provides assurance that your valuations are being calculated consistently with market-best practices and with your peers.
By trusting Chatham to handle your complex valuations and reporting, you and your team can spend time on work that is core to your business.
7,200+

Independent debt valuation loans in system

375+

Independent debt valuation funds represented

93%

of the ODCE fund represented in our benchmark report
Access advantage
As a leader in financial risk management, our mission is providing you with expert guidance and insight, so you can thrive in an increasingly complex and globally connected world. We transform our expertise and knowledge into your opportunity.
Industry focus

We know your industry inside and out — and we've got the knowledge to help you make the right move.

Unmatched perspective

The greatest volume and breadth of engagements in the industry create unrivaled market intelligence you can use to make informed decisions.

True independence

The industry's largest independent firm, we are free from outside interests and fully committed to putting you first.
---
Our real estate clients
We partner with REITs, private equity funds, investment managers, developers, pension funds, family offices,and debt funds to manage their financial risk.
We'd like to hear from you
Contact us to learn more about how Chatham can help you with valuations.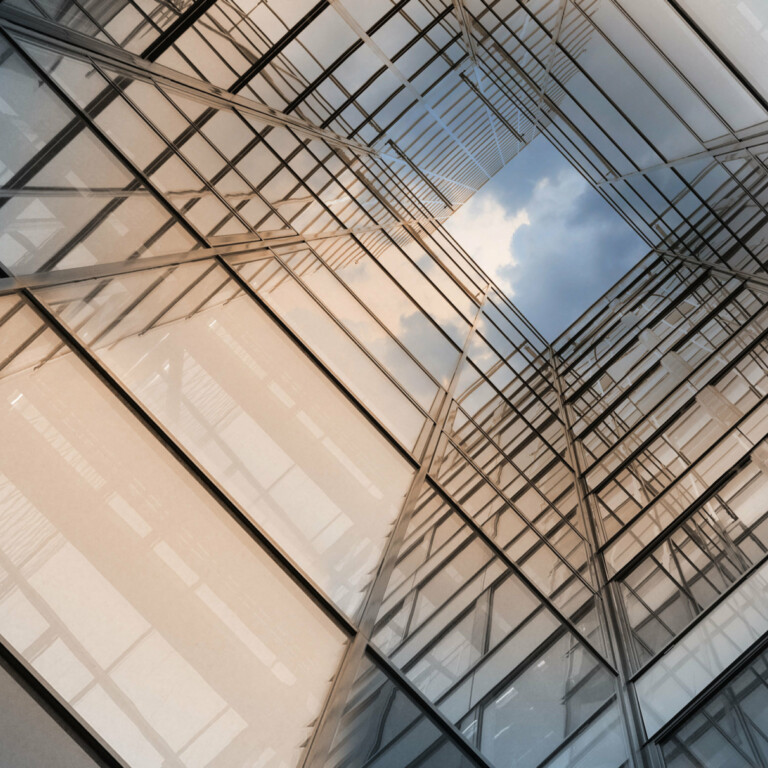 Regulatory Compliance Advisory
Find out how we help real estate clients meet derivatives compliance obligations.
Interest Rate Risk Management
Explore how Chatham helps real estate firms minimize risk through interest rate hedging.