Foreign Currency Risk Management
Access our knowledge, expertise, and insights to manage your foreign currency risk.
Expert guidance for all aspects of your FX hedging program, from strategic advice through trade execution to ongoing monitoring and support.
Manage risk. Increase certainty by reducing volatility to key operating and financial metrics.

Gain perspective. Benchmark your hedging program and processes against your peers.

Maximize efficiency. Streamline your FX hedging program with automation and process improvement.

Increase confidence. Reduce errors by relying on our deep FX knowledge and hedge accounting expertise.
Our foreign currency risk expertise
As you expand globally, currency risk can significantly impact your operational results and your financial statements. To minimize volatility and maximize certainty, Chatham provides complete support for all aspects of FX hedging.
We can partner with you to start a hedging program or review and enhance the effectiveness of your current program. To maximize your efficiency and flexibility, we provide operational support on executing FX hedges, with deep hedge accounting capabilities and best-in-class technology.
Applying experience working with thousands of companies around the globe, we help you understand best practices in your industry, provide insights into how your peers are using FX hedges to minimize currency risk, and help you articulate your hedging strategy to all relevant stakeholders.
Access advantage
As a leader in financial risk management, our mission is providing you with expert guidance and insight, so you can thrive in an increasingly complex and globally connected world. We transform our expertise and knowledge into your opportunity.
Unparalleled expertise

Our unequaled team of passionate experts and breadth of engagements give you access to incomparable insight so your business can thrive.

An extension of your team

Our experts bring you unparalleled insights and deliver best-in-class financial strategies without you having to add new resources.

A complete partner

We offer a broad set of capabilities, services, and technology solutions across markets, supporting you every step of the way.
Our corporate clients
We partner with corporations in all industries to manage their financial risk exposures.
We'd like to hear from you
Contact us to learn more about how Chatham can help you manage foreign currency risk.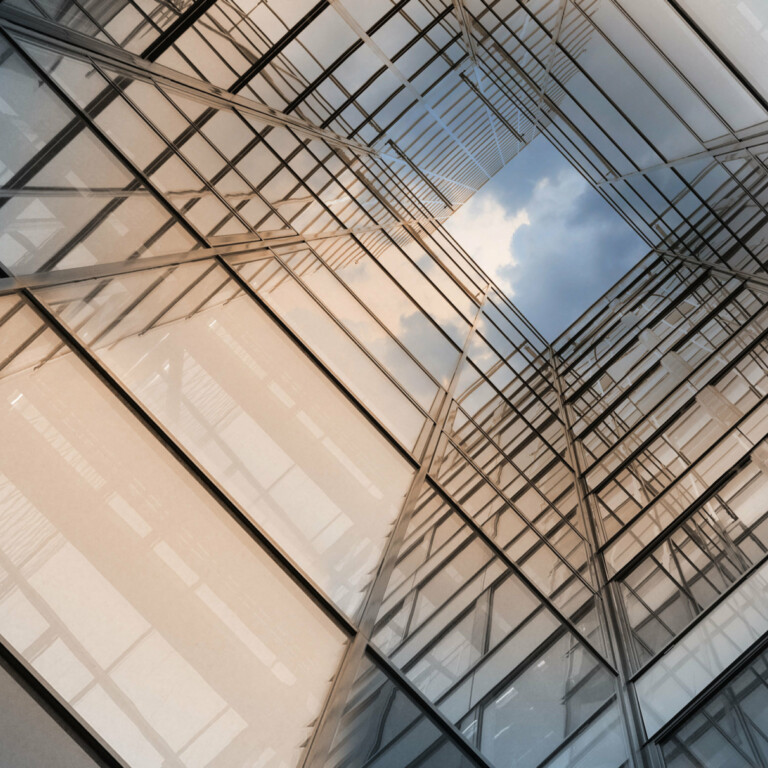 Our Technology
Discover how our technology helps corporations run their financial risk management programs.
Hedge Accounting
Get expert advice on structuring and monitoring hedges to achieve optimal financial statement impact.