Hedge Accounting
Expert advice on structuring and monitoring hedges to achieve optimal financial statement impact.
A fully outsourced hedge accounting solution for private equity that relieves you of the burden of managing this highly complex process.
Simplify. Free up internal resources when Chatham manages all aspects of hedge accounting.

Future-proof. Implement hedge accounting suitable for a listed company, if a future IPO is possible.

Minimize unpredictability. Protect the impact of P&L volatility on EBITDA and covenants.

Be confident. Know that you are fully compliant with IFRS and local GAAP practices.
Our hedge accounting expertise
For private equity investors, effective hedge accounting can reduce financial statement volatility. Chatham offers comprehensive consulting, structuring, and documentation of qualifying hedge accounting relationships in accordance with ASC 815, IFRS 9, and local GAAP. Our expert services include inception hedge designation memos for any hedge strategy; inception and ongoing effectiveness assessments; auditor support; suggested monthly or quarterly journal entries; SEC 10-K/10-Q filing support for disclosures; and monthly valuation reports, including credit valuation adjustments for compliance with ASC 820 and IFRS 13.
Our team of more than 50 specialist hedge accountants includes alumni of Big Four public accounting firms and the FASB. With extensive experience working with private equity clients, they have deep expertise in U.S. and local GAAP and IFRS 9, and bilateral CVA/DVA calculations. Always available to answer questions and offer guidance, they are supported by best-in-class technology, including our ChathamDirect hedge accounting portal. By accessing our knowledge and expertise, you can be assured that you will meet your tightest timelines while maintaining full compliance with all hedge accounting regulations.
Access advantage
As a leader in financial risk management, our mission is providing you with expert guidance and insight, so you can thrive in an increasingly complex and globally connected world. We transform our expertise and knowledge into your opportunity.
Unparalleled expertise

Our unequaled team of passionate experts and breadth of engagements give you access to incomparable insight so your business can thrive.

Industry focus

We know your industry inside and out — and we've got the knowledge to help you make the right move.

An extension of your team

Our experts bring you unparalleled insights and deliver best-in-class financial strategies without you having to add new resources.
Our team
Managing Director
Global Accounting Practice Lead

London

Managing Director
Global Head of Private Equity and Infrastructure

Private Equity | Kennett Square, PA
We'd like to hear from you
Contact us to learn more about how Chatham can help you with hedge accounting.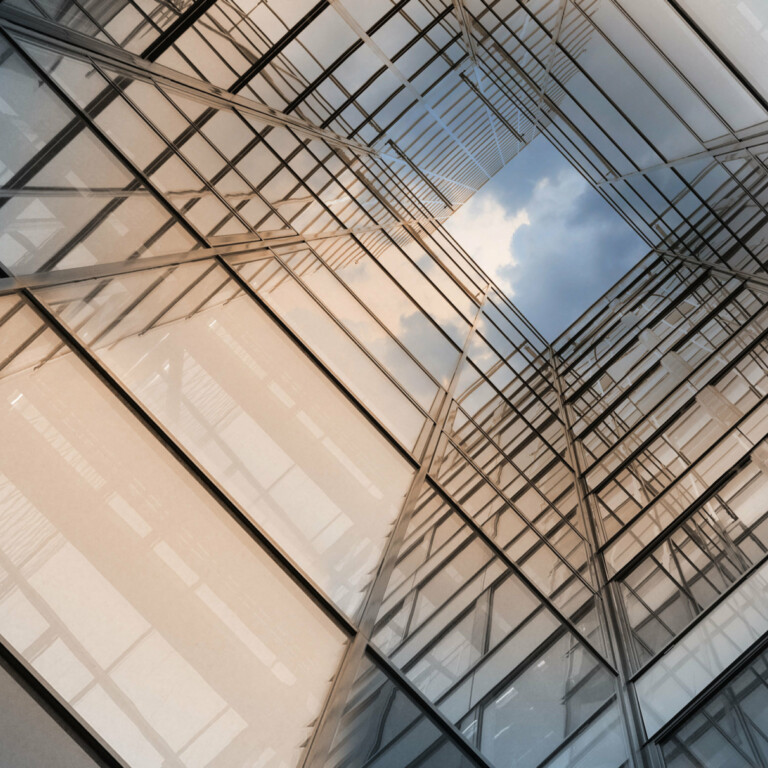 Valuation
Learn more about our expertise in independent derivatives valuation for private equity.
Interest rate risk
Learn more about how Chatham helps PE firms manage interest rate risk.