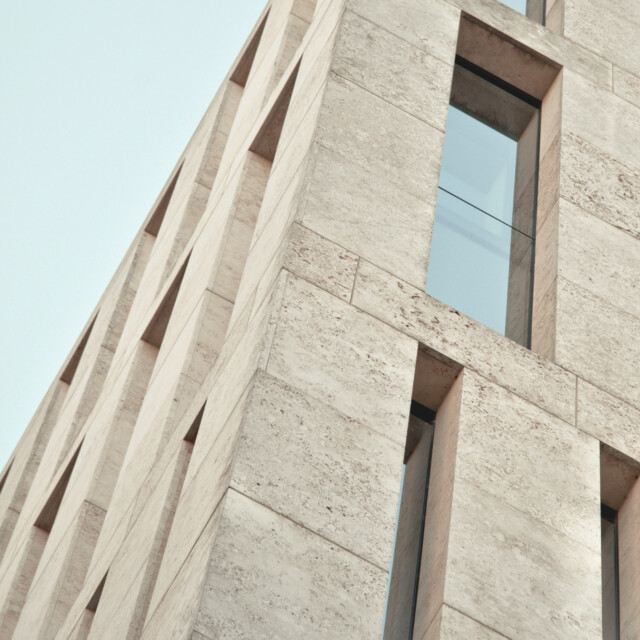 Regulatory Compliance Advisory
Access our knowledge and insight to satisfy your derivatives regulatory compliance obligations.
We help private equity sponsors and portfolio companies meet their derivatives compliance obligations with our proven regulatory expertise, practical derivatives experience, and customized technology platform.
Be confident. Get peace of mind knowing that you are in full compliance and ready to trade.

Maximize convenience. Work with one partner for all of your derivatives regulatory compliance needs.

Gain perspective. Get insights into how your peers and competitors manage their regulatory compliance.

Comply efficiently. Leverage our leading technology to fulfill Dodd-Frank and EMIR obligations.
Our regulatory compliance solutions for private equity firms
If you're a private equity sponsor or portfolio company, hedging currency or interest rate risk can provide significant financial stability and predictability. But complying with increasingly complex derivatives regulations, including Dodd-Frank and EMIR, can be challenging, particularly as you address your business risk. Our dedicated specialists have deep experience advising private equity firms on applicable derivatives regulatory requirements.
We provide guidance on the entire derivatives regulatory process, including assessing the regulatory requirements at the onset of a transaction; assessing impacts based on an entity's organizational structure and operations; strategizing on the most effective approach to meet the business objectives while complying with applicable regulations; advising on pre-trade documentation and set-up; and assisting with post-trade compliance obligations, such as trade reporting, commodity pool de minimis compliance tracking, and preparing compliance reports.
Because we negotiate thousands of ISDAs every year, and have productive relationships with hundreds of banks, we have detailed knowledge of what the market standard terms are for each of our clients. This enables us to leverage and negotiate the best possible terms for you, provide insights into best practices across the private equity landscape, and help you understand how to use derivatives to bring enhanced certainty to your overall performance and business objectives.
Access advantage
As a leader in financial risk management, our mission is providing you with expert guidance and insight, so you can thrive in an increasingly complex and globally connected world. We transform our expertise and knowledge into your opportunity.
Unparalleled expertise

Our unequaled team of passionate experts and breadth of engagements give you access to incomparable insight so your business can thrive.

A complete partner

We offer a broad set of capabilities, services, and technology solutions across markets, supporting you every step of the way.

Level the playing field

With access to unparalleled intelligence, you can trust that your transactions will be more informed and more valuable.
Our team
Managing Director
Global Head of Private Equity and Infrastructure

Private Equity | Kennett Square, PA

Director
Regulatory Advisory

Private Equity | Denver, CO
Send us a message
Contact us to learn more about how our private equity team can help you with your derivatives regulatory compliance needs.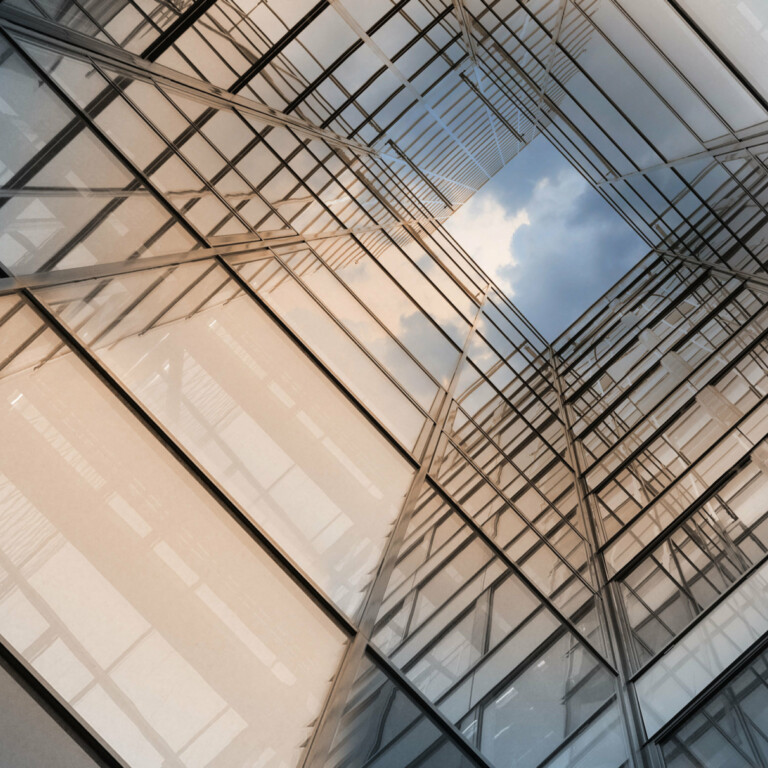 Interest rate risk
Learn how we help private equity firms use hedging strategies to minimize interest rate risk exposure.
FX risk management
Learn how we help private equity firms mitigate the impact of adverse local currency movements.