Commodity Risk Management
Manage your exposure to commodity risk with Chatham's deep market knowledge and hedging experience.
Access best practices in commodity hedging, create price transparency for over-the-counter derivatives, and apply hedge accounting to reduce earnings volatility.

Identify exposures. Make informed decisions based on your specific risks.

Reduce risk. Mitigate commodity risk in supplier contracts with alternatives that stabilize costs.

Understand accounting impact. Use our hedge accounting expertise to reduce earnings volatility.

Gain insight. Learn from how other companies manage commodity risk.
Our commodity risk management expertise
If you have exposure to commodities, whether through purchasing fuel for your vehicle fleet or powering your factory with natural gas, Chatham can help you manage the financial risk associated with price movement. We'll identify the sources of your commodity exposure and use a variety of advanced statistical models to quantify your risk. Our professionals will recommend the optimal indices and structures to reduce your risk and layer those structures on top of your unhedged position to calculate the risk reduction, opportunity cost, and transaction cost associated with each hedging strategy.
We draw on our extensive experience helping companies launch a commodity hedging program to draft policy, establish roles and responsibilities, align objectives between the procurement and risk teams, assemble a pool of potential counterparties, and create processes for running an effective commodities risk management program. We keep you and your team completely informed, helping everyone understand the complexities of commodity hedge accounting, including the P/L impact of your program.
Our team will share commodity hedging best practices with you, create price transparency for over-the-counter derivatives, handle ISDA negotiation, and apply hedge accounting to reduce earnings volatility. We can provide a risk policy tailored to your unique business structure. And when executing trades, you'll benefit from our scale and sophistication, effectively enabling wholesale rather than retail pricing.
Access advantage
As a leader in financial risk management, our mission is providing you with expert guidance and insight, so you can thrive in an increasingly complex and globally connected world. We transform our expertise and knowledge into your opportunity.
Unparalleled expertise

Our unequaled team of passionate experts and breadth of engagements give you access to incomparable insight so your business can thrive.

Industry focus

We know your industry inside and out — and we've got the knowledge to help you make the right move.

A complete partner

We offer a broad set of capabilities, services, and technology solutions across markets, supporting you every step of the way.
Our corporate clients
We partner with corporations in all industries to manage their financial risk exposures.
We'd like to hear from you
Contact us to learn more about how Chatham can help you hedge commodity risk.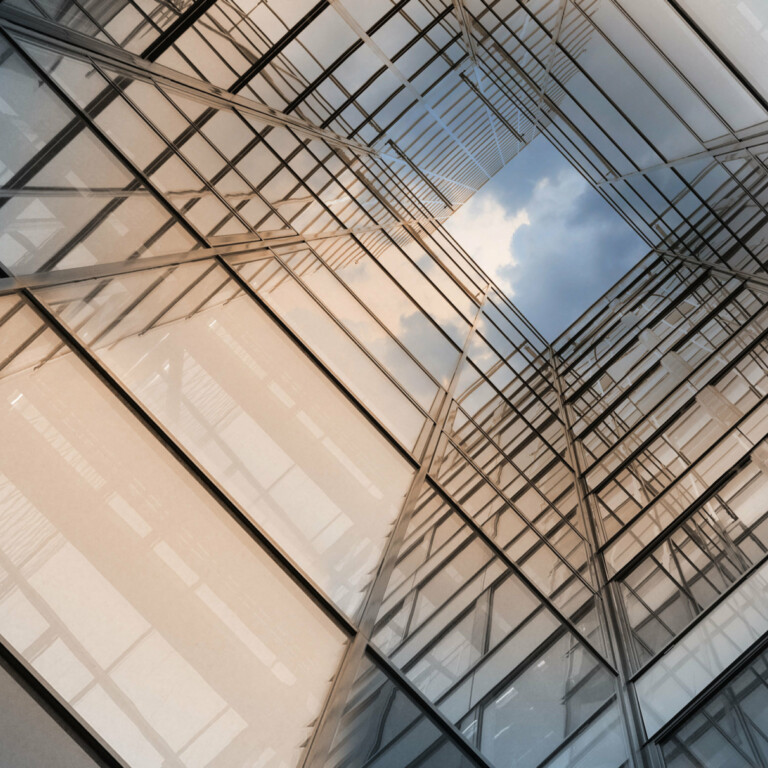 Hedge Accounting
Get expert advice on structuring and monitoring hedges to achieve optimal financial statement impact.
Our Technology
Discover how our technology helps corporations run their financial risk management programs.
---
Disclaimers
Commodity trading involves substantial risk of loss and is not suitable for everyone. You should consult your own business, legal, tax, and accounting advisers with respect to proposed transactions and you should refrain from entering into any transaction unless you have fully understood the terms and risks of the transaction, including the extent of your potential risk of loss.