Valuation
Access Chatham's vast knowledge and expertise in independent derivatives pricing.
We provide accurate valuations for private equity funds and portfolio companies, empowering investors to make equitable and informed decisions about risk.
Third-party confidence. Meet your auditors' and investors' demand for a third-party valuation.

Maximize efficiency. Outsource valuations to free up internal resources.

Gain perspective. Achieve valuations consistent with prevailing market data, methodologies, and rules.

Ensure compliance. Get transparent valuation conclusions, including peer comparisons.
Access our valuations expertise
Acquire a deep understanding of the economic impact of your hedge portfolio with Chatham's unrivaled experience in valuations for private equity funds and portfolio companies. Across our organization, we value more than 100,000 derivative trades per day and provide thousands of CVA and DVA calculations every month.
Continually in the market, and using up-to-the-minute intelligence to enhance pricing models, we provide trusted valuations on interest rate swaps and cross-currency swaps, with full IFRS 13 and ASC 820 compliance, and we support you through auditor requests.
Access advantage
As a leader in financial risk management, our mission is providing you with expert guidance and insight, so you can thrive in an increasingly complex and globally connected world. We transform our expertise and knowledge into your opportunity.
Unparalleled expertise

Our unequaled team of passionate experts and breadth of engagements give you access to incomparable insight so your business can thrive.

An extension of your team

Our experts bring you unparalleled insights and deliver best-in-class financial strategies without you having to add new resources.

People-powered technology

Insights and knowledge of our financial risk experts, backed by one of the most sophisticated technology platforms in the industry.
Our team
Managing Director
Global Head of Private Equity and Infrastructure

Private Equity | Kennett Square, PA

Managing Director
Global Accounting Practice Lead

London
---
We'd like to hear from you
Contact us to learn more about how Chatham can help you with derivatives valuations.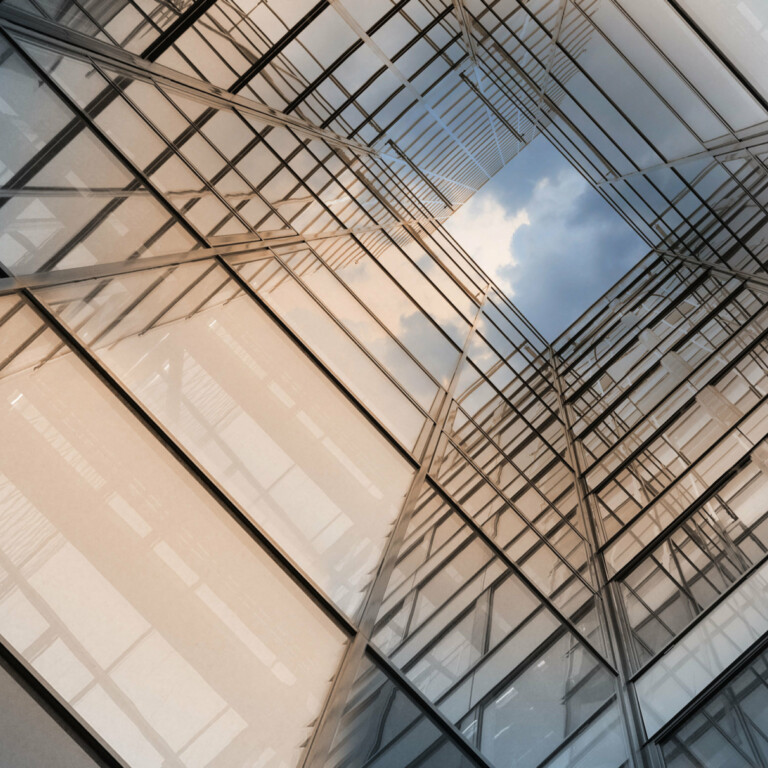 Interest rate risk
Learn how we help private equity firms use hedging strategies to minimize interest rate risk exposure.
Hedge accounting
Get expert advice on structuring and monitoring hedges to achieve optimal financial statement impact.