Our Technology
Access our powerful technology platform to expertly handle critical aspects of your organization's hedging program.
Chatham's technology platform delivers market intelligence through our models and analytics, giving you the best execution and reporting for your hedging programs.
Be confident. Count on our advisors and vast market data to generate actionable insights.


Gain perspective. Stay current on trends with our market rates and forward curves.

Empower decisions. Use one source for valuations, modeling, analytics, and more.

Get visibility. Easy access to monitor and value your derivatives after the transaction.
Proprietary models deliver optimal pricing
Optimize pricing and efficiency when executing hedges with our advisors and proprietary models. We incorporate continually updated market inputs from our high volume of executed transactions.
Industry-leading derivative valuations
Use our unmatched valuations capabilities to monitor your derivative positions on an SSAE 18 SOC 1, Type II platform.
Meet our team
Managing Director
Global Head of Private Equity and Infrastructure

Private Equity | Kennett Square, PA

Managing Director
Hedging and Capital Markets

Private Equity | Kennett Square, PA

Managing Director
Hedging and Capital Markets

Private Equity | London
Access advantage
As a leader in financial risk management, our mission is providing you with expert guidance and insight, so you can thrive in an increasingly complex and globally connected world. We transform our expertise and knowledge into your opportunity.
People-powered technology

Insights and knowledge of our financial risk experts, backed by one of the most sophisticated technology platforms in the industry.

Powerful tools

Our platform is constantly evolving and improving so you can expertly handle the diverse aspects of financial risk management.

Unmatched perspective

The greatest volume and breadth of engagements in the industry create unrivaled market intelligence you can use to make informed decisions.
We'd like to hear from you
Contact us to learn more about how Chatham's technology can help you manage financial risk.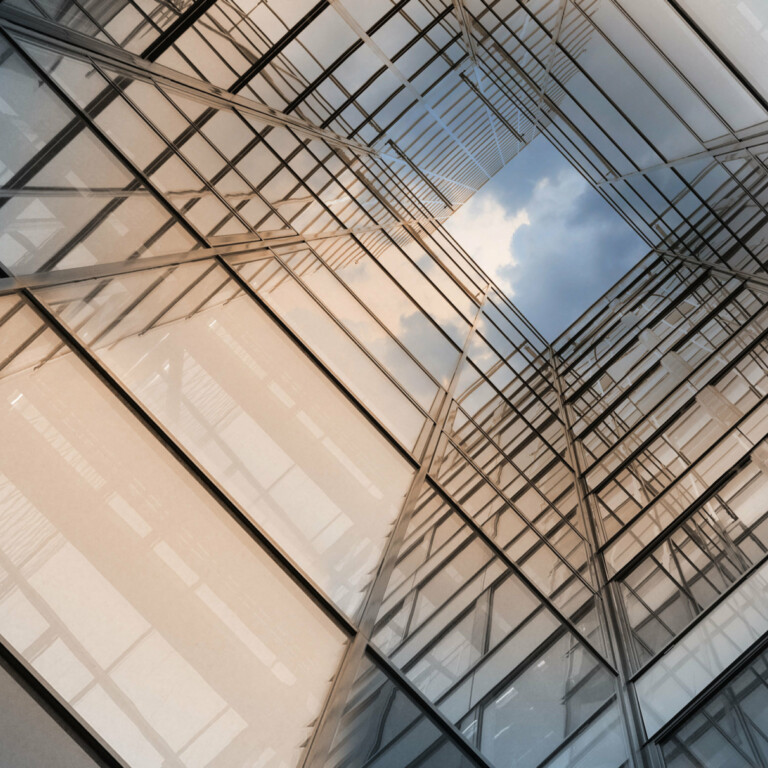 Interest rate risk
Learn how we help private equity firms use hedging strategies to minimize interest rate risk exposure.
FX risk management
Learn how we help private equity firms mitigate the impact of adverse local currency movements.