Our Technology
Access powerful technology to expertly handle critical aspects of your organization's hedging program.
Run your financial risk management program confidently and cost effectively, proficiently managing exposures, hedging policies, execution, valuations, and hedge accounting compliance.
See the big picture. Understand your cash flow forecasts and balance sheet exposures.

Maximize convenience. Seamlessly connect with your existing platforms and processes.

Boost efficiency. Streamline the entire process from capturing exposures to hedge accounting.


Be confident. Benefit from experts who understand hedging, technology, and your business goals.

Manage your FX cash flow and balance sheet exposure
Your global business units can automate exposure download from your ERP systems while you maintain control over validating and correcting issues prior to making hedge decisions.
Manage valuations, globally
Use Chatham's integrated market data to efficiently and accurately manage valuations for all of your OTC derivatives, calculate credit value adjustments, and create shock reports.
Integrate with your systems
Our easy to use, well-designed workflow seamlessly integrates with FX trading platforms, ERPs, and G/L systems, backed by industry-leading customer support.
Access enhanced management reporting
Get dynamic insights at your fingertips, including an overview of hedging across asset classes, and publish custom reports with one click via our enhanced management dashboards, a powerful tool built with input from global treasurers.
Efficiently manage hedge accounting
Manage hedge accounting for all OTC derivatives with streamlined workflows and predefined treatments, including automated period-end processes that put you in "review mode" to save time and effort.
Access advantage
As a leader in financial risk management, our mission is providing you with expert guidance and insight, so you can thrive in an increasingly complex and globally connected world. We transform our expertise and knowledge into your opportunity.
Powerful tools

Our platform is constantly evolving and improving so you can expertly handle the diverse aspects of financial risk management.

People-powered technology

Insights and knowledge of our financial risk experts, backed by one of the most sophisticated technology platforms in the industry.

A complete partner

We offer a broad set of capabilities, services, and technology solutions across markets, supporting you every step of the way.
Our team
Managing Director
Client Relationship Management

Corporates | Kennett Square, PA

Director
Client Relationship Management

Corporates | Kennett Square, PA

Director
Client Relationship Management

Corporates | Kennett Square, PA
---
Our corporate clients
We partner with corporations in all industries to manage their financial risk exposures.
---
Schedule a demo
Contact us for a complimentary demo of Chatham's technology to learn first-hand how it can help you manage financial risk.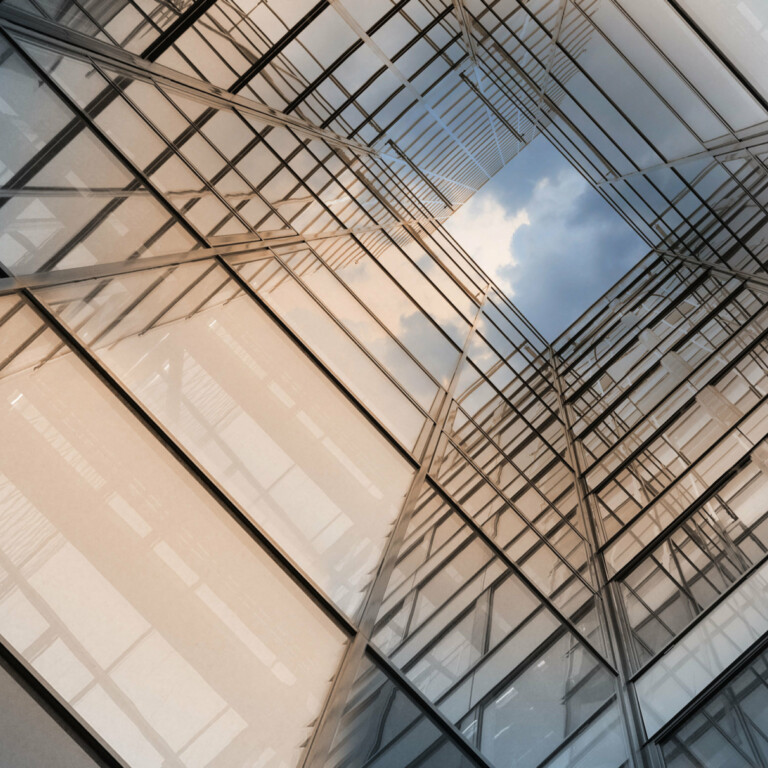 Hedge Accounting
Get expert advice on structuring and monitoring hedges to achieve optimal financial statement impact.
Foreign Currency Risk Management
Learn how we help companies with strategic advice, trade execution, and ongoing monitoring.