Amanda Breslin
Managing Director
Treasury Advisory
Corporates | Denver, CO
Phone
About Amanda
Amanda Breslin leads Chatham's Corporate Treasury Advisory team where she partners with clients on strategy, analysis, and execution of interest rate, foreign exchange, and commodities risk management. Amanda has advised corporate clients on challenges ranging from standing up a new risk management program, to navigating complexities of cross-border M&A risk profiles, to driving operational efficiencies in high-volume programs. Prior to joining Chatham, Amanda was an Army officer serving in Germany and Afghanistan. Amanda received her MBA from the Wharton School at the University of Pennsylvania, a master's in international relations from the University of Oklahoma, and a B.S. in Business Administration from Cal Poly, San Luis Obispo.
Publications
Article
We often receive questions about how and when to begin or review an FX hedging program. While there are as many variations as there are global companies, the one leading practice that the most successful FX hedging programs have in common is the alignment of objectives, actions, and communication.
Article
Most companies engaged in operational FX hedging will perform at least a cursory annual review in accordance with specified policy requirements. That review often fails to include a holistic assessment of fundamental risk management questions, including "Should we be hedging?," "How should we be...
Article
When a company initially evaluates FX hedging, whether due to organic growth, acquisition, or a change in the business model or ownership structure, fundamental risk management questions arise. These usually boil down to "Should we be hedging?," "How should we be hedging?," and "Where does...
See more by this author
Expertise
Corporates
Interest Rate Risk Management
Foreign Currency Risk Management
Commodity Risk Management
Hedge Accounting
Valuations
Regulatory Compliance Advisory
Qualifications
Master of Business Administration (MBA)
Master of International Relations
Chartered Financial Analyst (CFA)
Related Team Members
Client Relationship Management

Corporates | Denver, CO

Managing Partner, Board Member
Global Head of Corporates

Kennett Square, PA

Managing Director
Client Relationship Management

Corporates | Kennett Square, PA
View more team members
---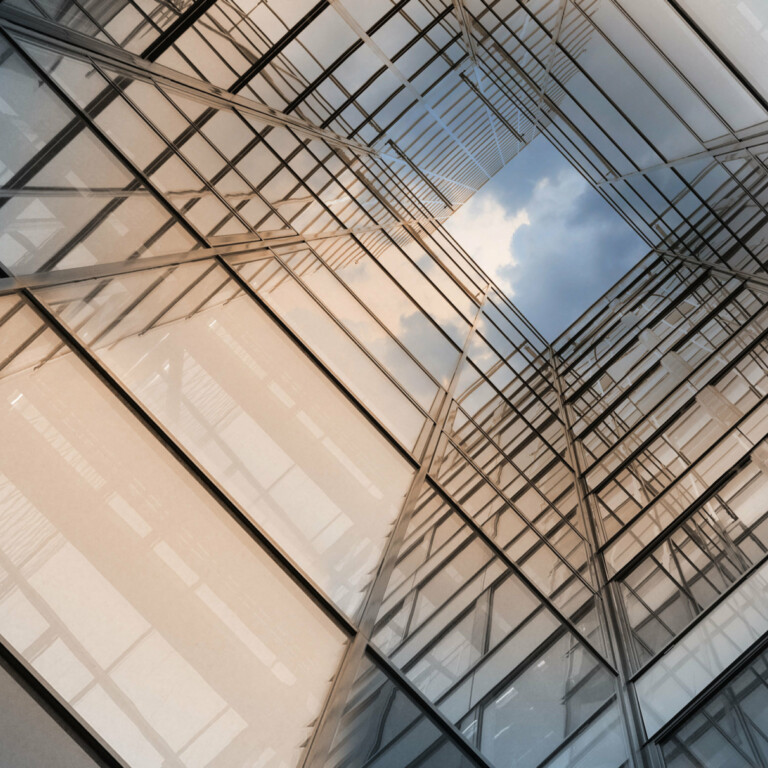 Our Team
We're lifelong learners. Passionate problem-solvers. Insightful thinkers and dynamic doers, transforming our expertise into your opportunity.
What We Do
Discover how we effectively manage and mitigate financial risk with advisory, process, and technology.