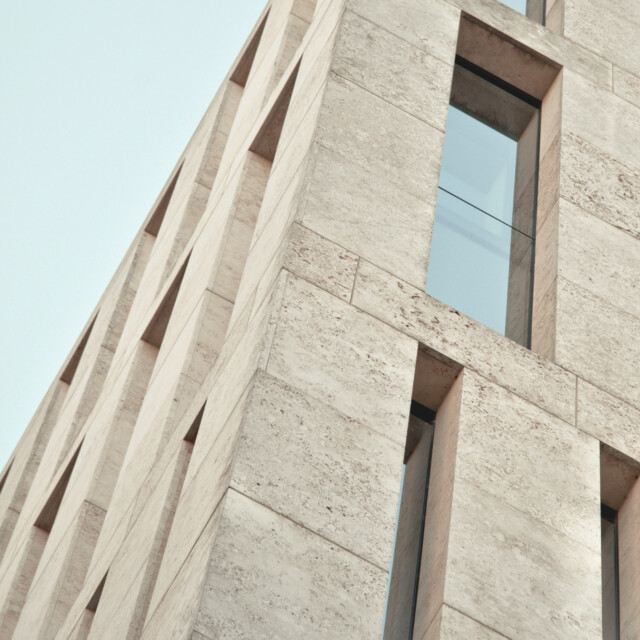 Regulatory Compliance Advisory
Access Chatham's knowledge and insight to address your most important compliance issues.
Proven regulatory expertise, practical derivatives experience, and customized technology solutions for companies using derivatives to hedge risk.
Gain perspective. Benchmark your approach to compliance operations against your peers.

Maximize efficiency. Satisfy Dodd-Frank and EMIR obligations with no new investments.

Increase confidence. Get peace of mind knowing that you are in full compliance and ready to trade.

Deepen knowledge. Let Chatham help you interpret complex regulatory concepts and documents.
Our regulatory compliance expertise
The global financial regulatory reforms under Dodd-Frank and EMIR have made hedging risk with derivatives significantly more complicated. Chatham's regulatory compliance experts can help you efficiently and effectively navigate the complexities of regulatory compliance.

Our advisors assist with completion of pre-trade regulatory compliance documentation. We review and negotiate ISDA Schedules and/or CSAs, and review your existing ISDAs to identify potential concerns around existing terms. If appropriate, we can assist in developing new hedging strategies or recommend changes to current hedging approaches.
We bring our unmatched perspective on regulatory compliance to bear on each client relationship. We review thousands of ISDA and regulatory agreements each year across more than 100 bank counterparties and report over 20,000 transactions to the trade repository DTCC each year. As an active member of several industry groups, including ISDA working groups, we are at the forefront of developments in the regulatory and compliance space, as well as strong advocates on behalf of end-users' needs.
Access advantage
As a leader in financial risk management, our mission is providing you with expert guidance and insight, so you can thrive in an increasingly complex and globally connected world. We transform our expertise and knowledge into your opportunity.
Industry focus

We know your industry inside and out — and we've got the knowledge to help you make the right move.

Unmatched perspective

The greatest volume and breadth of engagements in the industry create unrivaled market intelligence you can use to make informed decisions.

A complete partner

We offer a broad set of capabilities, services, and technology solutions across markets, supporting you every step of the way.
Our team
Director
Regulatory Advisory

Corporates | Denver, CO

Managing Director
Chief Operating Officer

Denver, CO

Managing Director
Client Relationship Management

Corporates | Kennett Square, PA
Our corporate clients
We provide expert compliance advice to leading corporations across all industries.
We'd like to hear from you
Contact us to learn more about how Chatham can help you with regulatory compliance.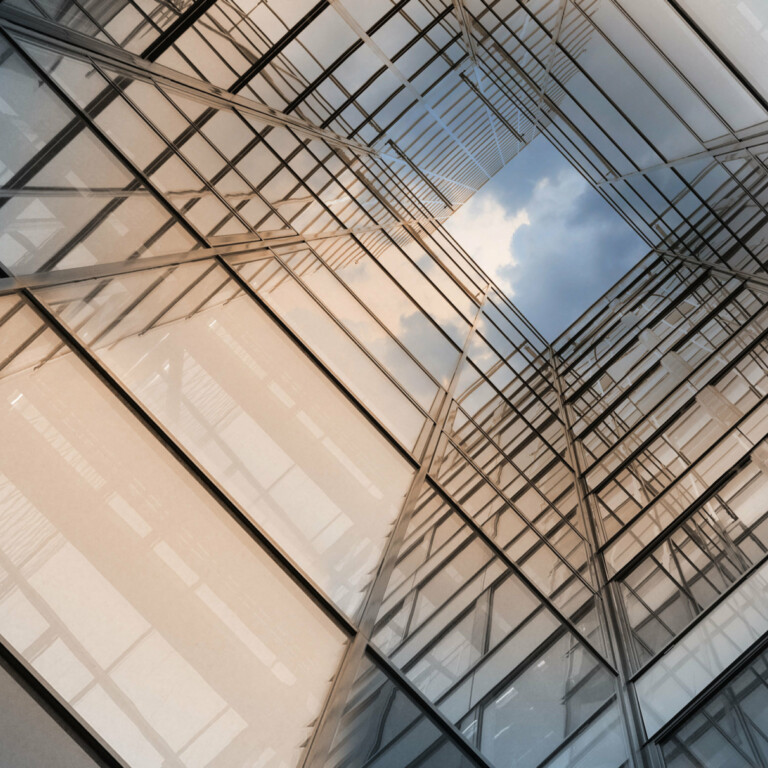 Valuation
Learn more about our expertise in independent derivatives pricing for corporates.
Interest Rate Risk Management
Access all the strategic, operational, and automation capabilities you need to manage interest rate risk.