Michael Lombardi
Director
Client Relationship Management
Corporates | Kennett Square, PA
Phone
About Michael
Michael Lombardi is a Client Relationship Manager within Chatham's Corporate sector. He partners with companies across the central and western regions of the U.S. to provide solutions that facilitate leading-practice management of interest rate, currency, and commodity risk. Since joining Chatham, Mike has worked with some of the firm's largest clients to help design and implement bespoke risk management programs tailored to specific business needs, ultimately leading a team of client advisors responsible for similar work. Mike started his career at Vanguard, where he was a business analyst prior to transitioning to an investment analyst role. Mike is a CFA charterholder and has both a bachelor's degree in computer engineering and an MBA from Villanova University.
Publications
Article
Over Chatham's 30 years serving clients, we identified six key activities for implementing a leading-practice operational FX program:
Market Update
As Tuesday's election left both parties anxiously awaiting final vote counts, the American public had to wait almost four days after polls closed to learn that Joe Biden was projected to be the 46th President of the United States.
Market Update
As summer ended, we saw several market and economic headlines that treasury teams should carefully monitor as their organizations plan for 2021. The euro and British pound continued to experience heightened volatility, while the VIX spiked and crude oil broke down following a pretty placid summer.
Expertise
Corporates
Interest Rate Risk Management
Foreign Currency Risk Management
Commodity Risk Management
Hedge Accounting
Valuations
Regulatory Compliance Advisory
Qualifications
Chartered Financial Analyst (CFA)
Master of Business Administration (MBA)
Related Team Members
Managing Partner, Chairman
Global Head of Corporates

Kennett Square, PA

Managing Director
Client Relationship Management

Corporates | Kennett Square, PA

Director
Client Relationship Management

Corporates | Kennett Square, PA
View more team members
---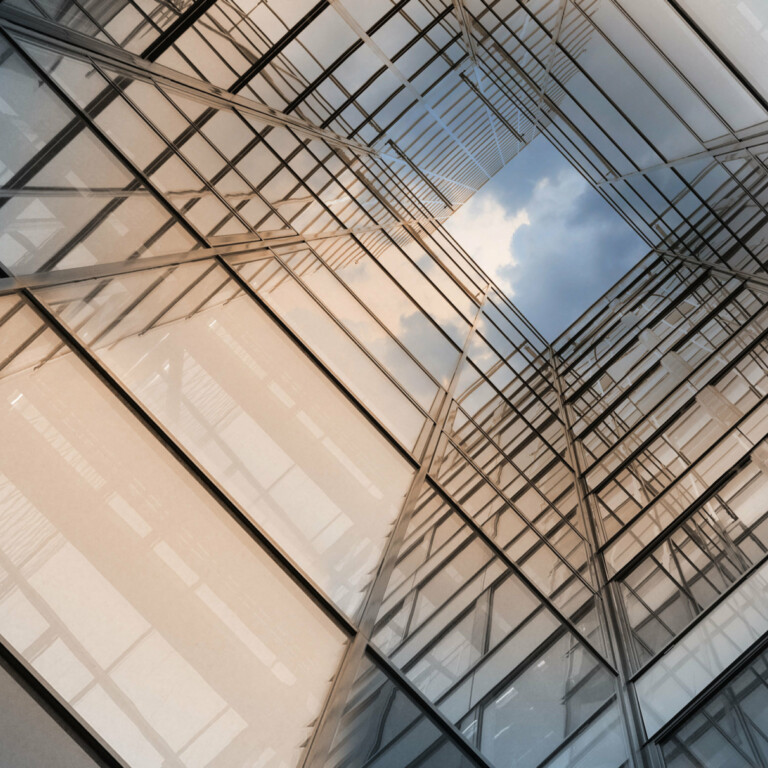 Our Team
We're lifelong learners. Passionate problem-solvers. Insightful thinkers and dynamic doers, transforming our expertise into your opportunity.
What We Do
Discover how we effectively manage and mitigate financial risk with advisory, process, and technology.