Rob Mangrelli
Director
Hedging and Capital Markets
Real Estate | Kennett Square, PA
Phone
About Rob
Rob Mangrelli is a Director on Chatham's Real Estate hedging and capital markets team. He advises clients ranging from publicly traded equity and mortgage REITs to specialty finance, debt funds, and private real estate funds. Rob specializes in providing interest rate and foreign currency risk management strategies. Since joining Chatham, Rob has provided hedging strategies, derivatives regulatory advisory, and hedge accounting guidance for commercial real estate investors. Prior to joining Chatham, Rob worked for EY focusing on audits of financial institutions. He is an inactive CPA in the state of Pennsylvania and a CFA charterholder. Rob graduated from the University of Delaware with bachelor's in accounting and a minor in management information systems.
Publications
Article
USD markets started transitioning from LIBOR to SOFR in 2017 after the FCA announced that LIBOR was at risk of discontinuation at the end of 2021. Chatham's experts answer the most pressing questions asked by our clients about how the transition will affect their port.
Guide
With more and more talk of various credit-sensitive alternatives to USD LIBOR, we've prepared an overview of some of the leading credit-sensitive alternative benchmarks (e.g., AMERIBOR, BSBY, et al.). We discuss what market events led to the current state, provide a comparison of the leading...
Market Update
The interest rates on which CRE investors focus are comprised of real rates, inflation expectations, and credit spreads. Understanding how macroeconomic conditions impact these components and a good risk management policy provide a framework for managing interest rate risk.
See more by this author
Expertise
Real Estate
Foreign Currency Risk Management
Interest Rate Risk Management
Qualifications
Chartered Financial Analyst (CFA)
Certified Public Accountant (CPA)
Series 3
Related Team Members
Managing Partner, Board Member
Chief Operating Officer

Kennett Square, PA

Director
Business Development

Real Estate | Kennett Square, PA

Managing Director
Business Development

Real Estate | Kennett Square, PA
View more team members
---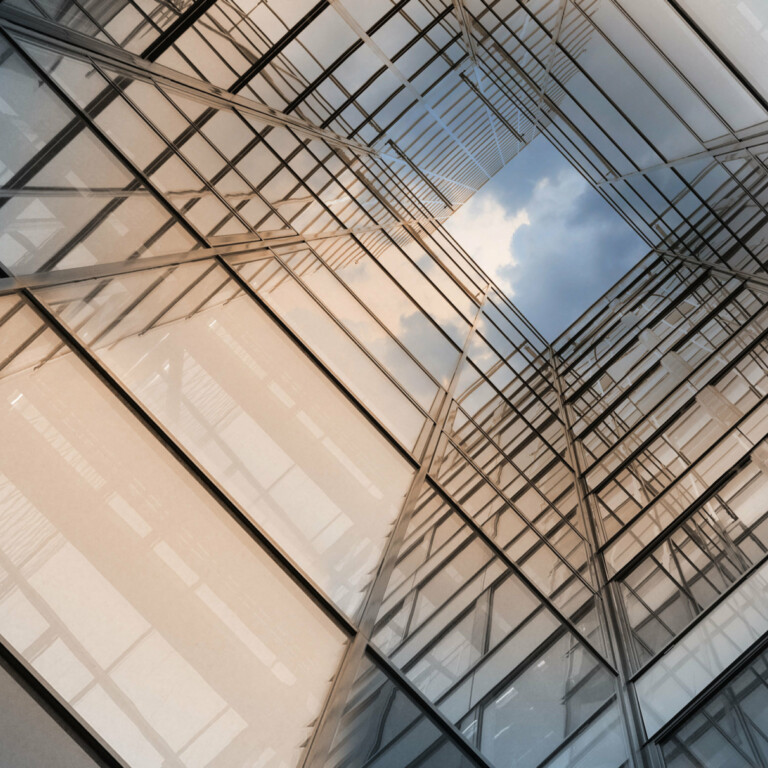 Our Team
We're lifelong learners. Passionate problem-solvers. Insightful thinkers and dynamic doers, transforming our expertise into your opportunity.
What We Do
Discover how we effectively manage and mitigate financial risk with advisory, process, and technology.