Matt Henry
Managing Partner
Chief Executive Officer
Kennett Square, PA
Phone
About Matt
Matt Henry is Chatham's Chief Executive Officer. He leads Chatham's global operations and brings more than 17 years of experience helping clients manage common yet complex challenges in the capital markets.
Matt's tenure at Chatham began in 2004 where he most recently served as a Managing Partner and Chairman of the Board of Directors. He led our Global Real Estate business for eight years, tripling annual revenue with his leadership. He focused on serving capital markets needs of real estate investors and personally has worked on more than $20 billion of transactions across the United States and Europe. Matt helped grow Chatham into the largest employee-owned capital markets team serving the real estate industry, with over $1 trillion of debt on its market-leading software system and executing over $750 billion of trades annually.
Matt received his bachelor's degree in business and economics from Wheaton College and his MBA from the University of Michigan.
In the News
News
Matt Henry announces changes to two key leadership roles at Chatham Financial.
Qualifications
Master of Business Administration (MBA)
Related Team Members
Managing Partner, Board Member
President

Kennett Square, PA

Managing Partner, Chairman
Global Head of Corporates

Kennett Square, PA

Senior Advisor
Private Equity and Infrastructure

Kennett Square, PA
View more team members
---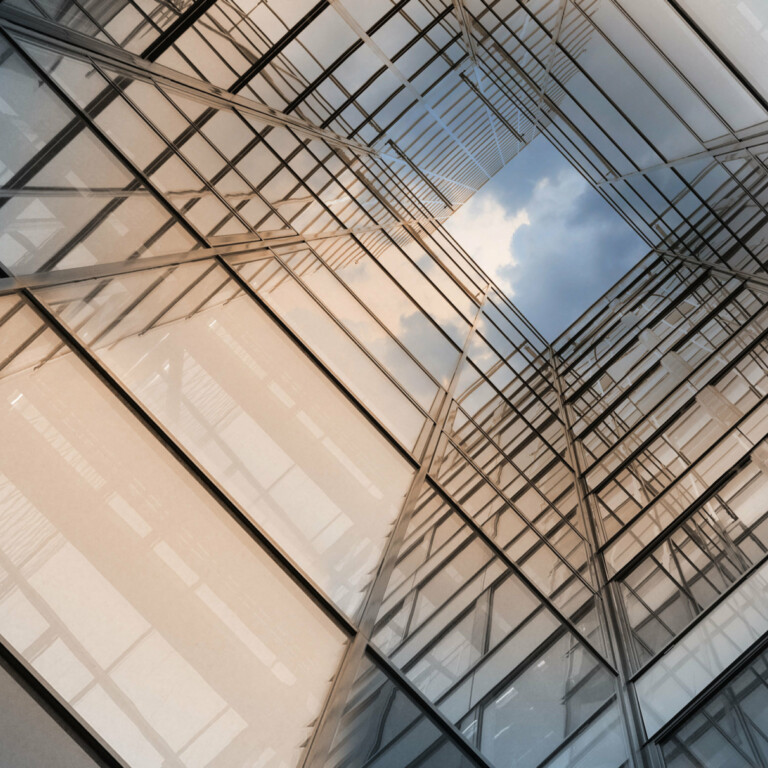 Our Team
We're lifelong learners. Passionate problem-solvers. Insightful thinkers and dynamic doers, transforming our expertise into your opportunity.
What We Do
Discover how we effectively manage and mitigate financial risk with advisory, process, and technology.