About Kirk
Kirk Butler is our University Relations and Campus Talent Manager. Kirk champions our University Recruiting strategies, and our recruitment of early talent from our local and national university scholastic institutions.
Prior to Chatham, Kirk managed the national recruiting market for a large corporate service industry. He was responsible for placement of college graduate students into national rotational leadership programs. Kirk provided a detailed and unique approach to campus recruiting by developing local and national partnerships which highlighted DEI, talent development, and long-standing talent to full time pipelines of success.
Kirk also served 22 years in the Army National Guard as a Logistics Officer. Kirk had four successful deployments as a commander and a staff officer. He has also participated in stateside rescue relief efforts and worldwide rebuilding efforts.
Kirk received his bachelor and associate of arts degrees from Grambling State University. While at Grambling, Kirk was an Academic and Athletic All-American in Track and Field. Kirk was also a two-sport athlete, participating in track and field and football, as well as a senior member of the campus Student Government Association.
Related Team Members
Chief People Officer

Kennett Square, PA

Talent Acquisition

Kennett Square, PA

Managing Partner, Chairman
Global Head of Corporates

Kennett Square, PA
View more team members
---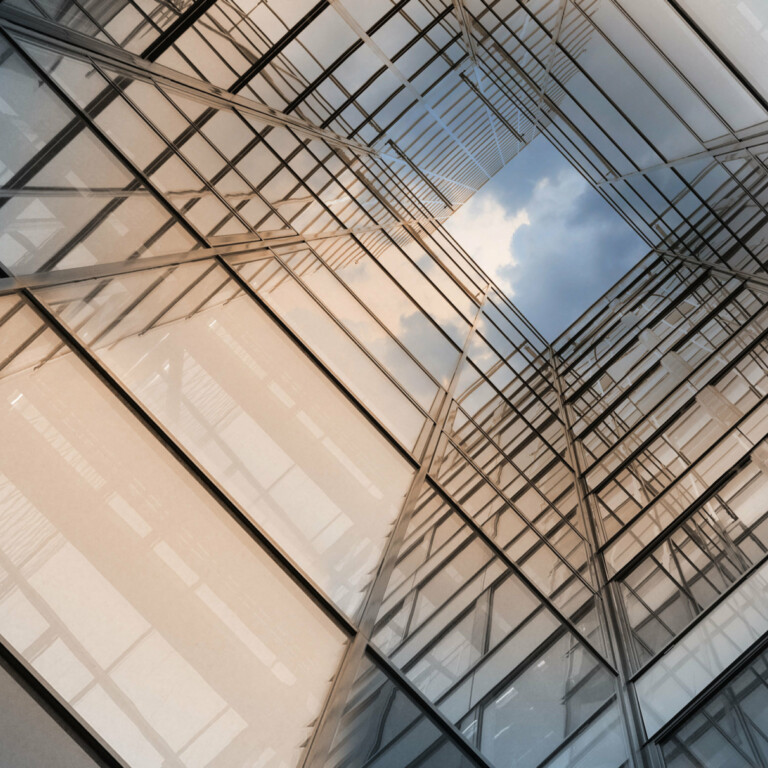 Our Team
We're lifelong learners. Passionate problem-solvers. Insightful thinkers and dynamic doers, transforming our expertise into your opportunity.
What We Do
Discover how we effectively manage and mitigate financial risk with advisory, process, and technology.