LIBOR Transition Risk Assessment
Access our technology-powered and expert-led solution to understand your LIBOR exposure and address your business risk with confidence.
How we help real estate firms
As LIBOR is phased out, commercial real estate investors must inventory their loans to understand their exposure and business risk, then form an action plan to ensure a smooth transition to a new index. Chatham can help.
Understanding exposure. Know the business risk associated with LIBOR transition language in your loans.

Speed and accuracy. Get your analysis fast and be confident that it captures your true risk.

Clear path forward. Act immediately on tangible next steps with your customized action plan.

Transparent pricing. We charge flat fees, not hourly rates, so you know the costs up front.
Our LIBOR transition expertise
Chatham has built an internal task force of AI experts, legal counsel, and commercial real estate consultants who have trained a suite of AI models to review and analyze your loan documentation and identify exposure to LIBOR accurately and efficiently. This custom AI-driven approach is only possible through Chatham's unrivaled access to a variety of private market, non-public CRE documentation on which to train the AI.
After analyzing your entire portfolio, Chatham will provide a comprehensive analysis of your firm's exposure to LIBOR, along with specific and actionable recommendations to support an efficient transition to a new index.
As the largest independent debt and hedging advisor to the commercial real estate sector, Chatham sees more varieties of loan language than any other firm in the market. With consultants sitting on ARRC, ISDA, and CFTC LIBOR transition working groups, we have timely intelligence on the decisions shaping the transition that we share with our clients.
We help private equity real estate firms, REITs, pension funds, sovereign wealth funds, and private real estate sponsors and developers understand their exposure and make decisions, all at a fair and transparent price. And if you're already using Chatham's debt management solution, your loans are pre-loaded and ready for analysis.
Access advantage
As a leader in financial risk management, our mission is providing you with expert guidance and insight, so you can thrive in an increasingly complex and globally connected world. We transform our expertise and knowledge into your opportunity.
Unmatched perspective

The greatest volume and breadth of engagements in the industry create unrivaled market intelligence you can use to make informed decisions.

People-powered technology

Insights and knowledge of our financial risk experts, backed by one of the most sophisticated technology platforms in the industry.

Unparalleled expertise

Our unequaled team of passionate experts and breadth of engagements give you access to incomparable insight so your business can thrive.
---
Our real estate clients
We partner with REITs, private equity funds, investment managers, developers, pension funds, family offices, and debt funds to manage their financial risk.
Our featured LIBOR insights
Get started today
Take the first step toward assessing your LIBOR exposure risk and confidently transitioning to a new index.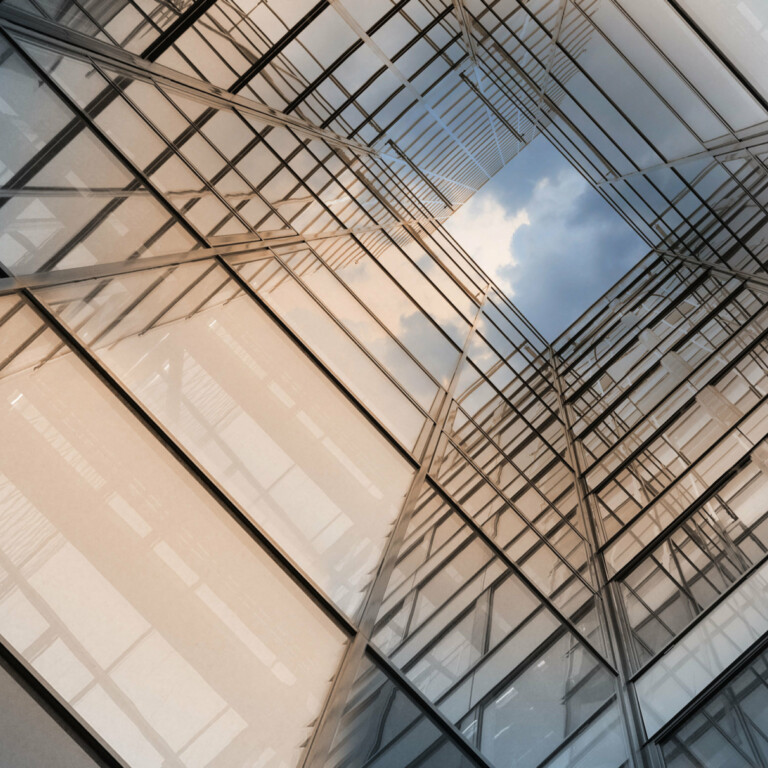 Debt Management
Learn how Chatham helps real estate firms with debt portfolio management and reporting.
Interest Rate Risk Management
Explore how Chatham helps real estate firms minimize risk through interest rate hedging.