Engage with Chatham at AFP
Join us for learning and networking during the AFP Virtual Experience
Attend our educational sessions
Session 2
Next Generation Risk Management Dashboards
Thursday, October 29 | 3 p.m to 4 p.m. ET
In this session, treasury professionals from industry-leading organizations will share best practices for capturing the most valuable data. They will discuss options for creating an overview of your hedging program, comparing your exposures and hedge positions, and viewing how your risk evolves over time.
---
Session 1
Hedging Fundamentals: The Essentials of a Corporate Program
Thursday, October 22 | 3 p.m. to 4 p.m. ET — AVAILABLE ON DEMAND
Treasurers from Peloton, Ortho Clinical, and FloraCraft will walk participants through the process of developing an effective FX risk management program, including best practices for identifying and measuring FX risk, assessing market conditions, setting effective policies and programs, evaluating costs, considering hedge accounting options, measuring performance, and communicating program outcomes.
---
The biggest value for us is the ChathamDirect reporting capabilities and business intelligence dashboards. They really changed my ability to make decisions quickly and to report out to management. Whether they be hedging decisions or decisions related to counterparties, that ease in the reporting has saved us man hours, it has saved us heartache, and when there are issues or questions, the Chatham team is always so quick to respond. Chatham is that company you didn't know you needed.
Sherri Speaks, Senior Manager, Treasury, JBT
Chatham is laser-focused on financial risk management and, in particular, their derivatives knowledge and their passion for derivatives is outstanding. I would say they under promise and over deliver. They are an extremely flexible firm who I believe at their core is 100 percent focused on client service and the best possible outcomes for their clients.
Todd Fry, Chief Accounting Officer, Installed Building Products
---
Collaborate with our team
Schedule a meeting with a relationship manager or subject matter expert.
---
See our corporate clients
Leading corporations rely on Chatham to manage their financial risk exposures

---
Engage with us!
Schedule a meeting or demo with a member of the Chatham team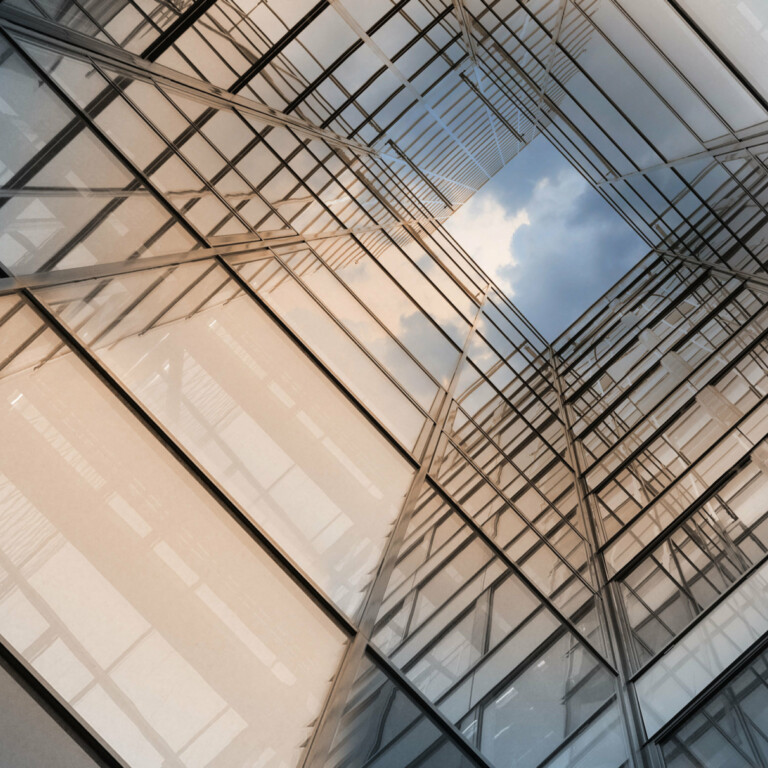 Browse our solutions
Learn how we empower your team to manage financial risk.
Discover our technology
See how automation can add insight and efficiency to your treasury process
---
Disclaimers
Chatham Hedging Advisors, LLC (CHA) is a subsidiary of Chatham Financial Corp. and provides hedge advisory, accounting and execution services related to swap transactions in the United States. CHA is registered with the Commodity Futures Trading Commission (CFTC) as a commodity trading advisor and is a member of the National Futures Association (NFA); however, neither the CFTC nor the NFA have passed upon the merits of participating in any advisory services offered by CHA. For further information, please visit chathamfinancial.com/legal-notices.
Transactions in over-the-counter derivatives (or "swaps") have significant risks, including, but not limited to, substantial risk of loss. You should consult your own business, legal, tax and accounting advisers with respect to proposed swap transaction and you should refrain from entering into any swap transaction unless you have fully understood the terms and risks of the transaction, including the extent of your potential risk of loss. This material has been prepared by a sales or trading employee or agent of Chatham Hedging Advisors and could be deemed a solicitation for entering into a derivatives transaction. This material is not a research report prepared by Chatham Hedging Advisors. If you are not an experienced user of the derivatives markets, capable of making independent trading decisions, then you should not rely solely on this communication in making trading decisions. All rights reserved.
20-0379