Valuation
Access Chatham's vast knowledge and expertise in independent derivatives pricing.
Robust and thorough derivative valuations, in accordance with ASC 820 and IFRS 9, for companies that use hedging strategies to mitigate risk.
Gain confidence. Corroborate financial reporting results through a credible independent provider.

Simplify. Consult with our experts to break down complex valuation concepts.

Deepen understanding. Make informed economic and financial reporting decisions.

Maximize efficiency. Access portfolio valuation data and perform analysis using automation tools.
Our derivative valuation expertise for corporates
For corporations that use hedging strategies to mitigate interest rate, foreign currency, and commodity risk, Chatham provides independent derivative valuations using proprietary valuation models in accordance with ASC 820 and IFRS 9. Our valuation solutions, backed by an audited SSAE 18 report, are designed to help you explain hedge results over the life of the derivative. Our proprietary model can provide credit valuation adjustments to incorporate non-performance risk in ASC 820 fair value.
Our models are continually enhanced and updated by our highly experienced quantitative experts, based on market data from valuing thousands of transactions daily. We stay completely up to date with evolving market practices, enabling us to secure competitive prices on derivative transactions. Actively involved in the global standard-setting process, our experts are always available to discuss valuations with your stakeholders and auditors.
With Chatham's industry-leading technology, you can easily access your valuation data across your entire portfolio and perform analysis using advanced automated tools.
Access advantage
As a leader in financial risk management, our mission is providing you with expert guidance and insight, so you can thrive in an increasingly complex and globally connected world. We transform our expertise and knowledge into your opportunity.
Our knowledge, your power

We don't just deliver answers, we provide explanations, translating complex concepts into digestible and actionable information.

Unmatched perspective

The greatest volume and breadth of engagements in the industry create unrivaled market intelligence you can use to make informed decisions.

True independence

The industry's largest independent firm, we are free from outside interests and fully committed to putting you first.
Our team
Managing Director
Chief Operating Officer

Denver, CO

Managing Director
ChathamDirect and Hedge Accounting

Corporates | Kennett Square, PA

Managing Director
ChathamDirect and Hedge Accounting

Corporates | Kennett Square, PA
Our corporate clients
We partner with corporations in all industries to manage their financial risk exposures.
We'd like to hear from you
Contact us to learn more about how Chatham can help you with derivatives valuations.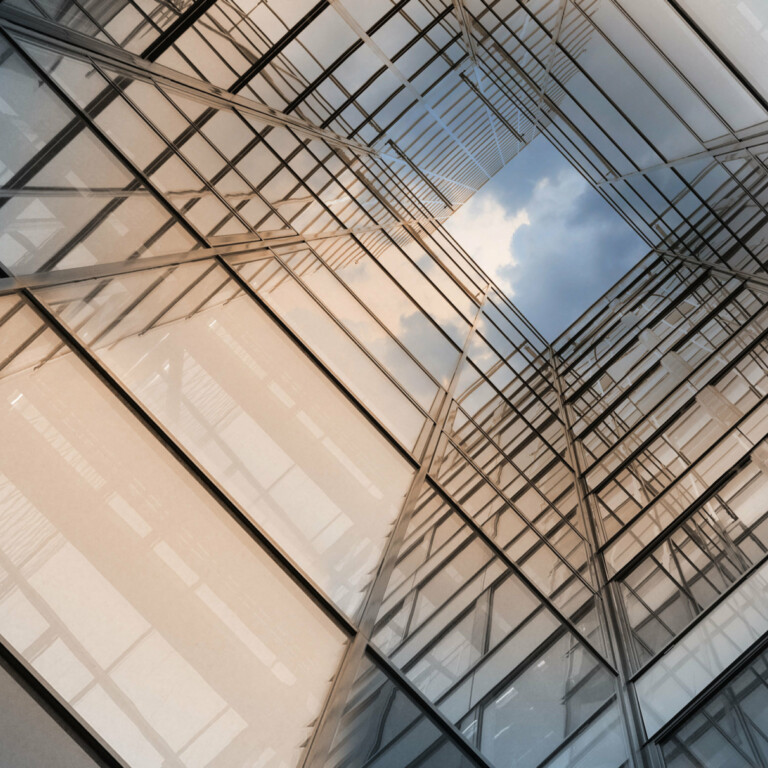 Hedge Accounting
Get expert advice on structuring and monitoring hedges to achieve optimal financial statement impact.
Our Technology
Discover how our technology helps corporations run their financial risk management programs.