Real Estate Investment Banking
Access the deep market and transaction experience of our real estate debt capital markets team.
How we help real estate firms
Chatham leverages deal flow, relationships, and expertise to deliver sophisticated, unbiased real estate capital markets services, from strategic advisory to capital raising and restructuring.
Strategic insight. Get bespoke, flexible capital strategies based on our holistic market insight.

Perspective. Access proprietary market information from our extensive deal flow and relationships.

Higher value. Unlock advantages only available through our unique approach.

Confidence. Be assured of success by our record of executing large, complex transactions.
Our real estate investment banking solution
Chatham's real estate investment banking team provides tailored solutions to institutional commercial real estate clients on all aspects of debt capital financing, including sourcing debt, distressed loan restructuring and workouts, capital raising, capital structure advisory, acquisition and disposition advisory, and leveraged portfolio analytics and strategy. Our goal is to help you gain a holistic picture of your debt portfolio, pinpointing areas of risk through sensitivity analysis in varying capital markets and asset return scenarios.
We provide proprietary insights on best-in-market strategies that seamlessly facilitate both asset and portfolio strategy. We develop and test varying capital strategies to help you understand each strategy's impact on your portfolio. And once a path is selected, we guide you through the execution of the capital strategy, maximizing portfolio performance while mitigating potential risks.
Access advantage
As a leader in financial risk management, our mission is providing you with expert guidance and insight, so you can thrive in an increasingly complex and globally connected world. We transform our expertise and knowledge into your opportunity.
An extension of your team

Our experts bring you unparalleled insights and deliver best-in-class financial strategies without you having to add new resources.

Unmatched perspective

The greatest volume and breadth of engagements in the industry create unrivaled market intelligence you can use to make informed decisions.

Level the playing field

With access to unparalleled intelligence, you can trust that your transactions will be more informed and more valuable.
Our real estate team
Managing Director
Investment Banking

Real Estate | Denver, CO

Managing Director
Investment Banking

Real Estate | Kennett Square, PA

Director
Investment Banking

Real Estate | Denver, CO
Our real estate clients
We partner with REITs, private equity funds, investment managers, developers, pension funds, family offices, and debt funds to manage their financial risk.
We'd like to hear from you
Contact us to learn more about how Chatham can help you with independent capital markets advice.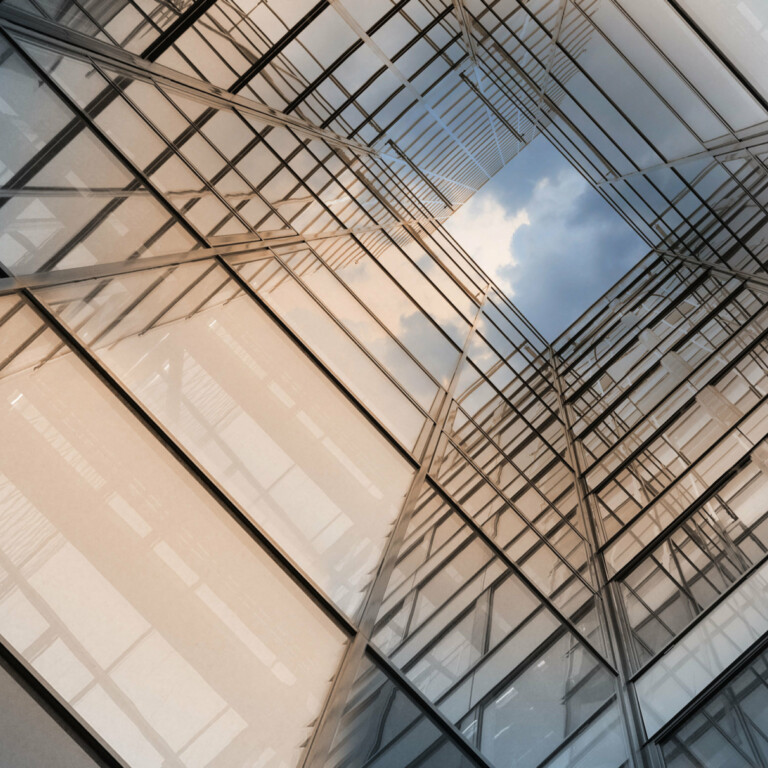 Interest Rate Risk Management
Explore how Chatham helps real estate firms minimize risk through interest rate hedging.
Defeasance & Prepayment
Learn how we help real estate firms make informed defeasance and prepayment decisions.