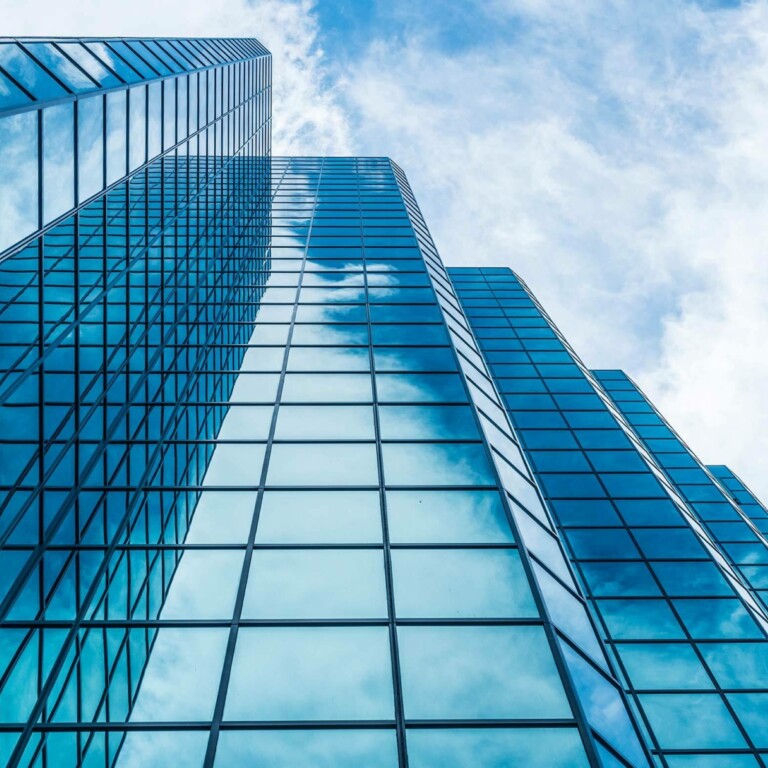 Debt-raising and refinancing for Regional REIT
Summary
A case study of how Chatham helped publicly listed company Regional REIT with a successful £50M fund-raise.
---
---
Background
Our long-standing client, Regional REIT, had an upcoming zero dividend preference share (ZDP) issue due to mature and wanted to consider various routes for refinancing this funding on an unsecured basis.
Our approach
The deal team at Chatham gained an in-depth understanding of the borrower's requirements for the debt-raising and explained some alternative routes to consider, including retail eligible bonds.
Our capital markets team acted as sole advisors and joint arrangers on this issue, assisting the borrower through the legal process, negotiating terms and conditions of the covenants and early repayment clauses; coordinating the investor roadshows in the UK and Channel Islands; and navigating the regulatory framework before announcing the bond issue in mid-July 2018.
Our strong networks into the retail investor base for fixed income securities led to a successful debt-raise, with £50M raised for a six-year term at a coupon of 4.5%.
Benefits
The interest cost on the bond represents an improvement of 200 basis points per annum.
This type of capital markets issuance allowed Regional REIT plc to further diversify its funding sources and tap into capital provided by retail investors.
---
Contact us
Please complete the form below to find out more about the topics discussed in this case study.
---
Disclaimers
This material has been created by Chatham Financial Europe, Ltd. and is intended for a non-U.S. audience. Chatham Financial Europe, Ltd. is authorised and regulated by the Financial Conduct Authority of the United Kingdom with reference number 197251.