Commodity Risk Management
Manage your exposure to commodity risk with our market knowledge and hedging experience.
Chatham works with corporates and financial institutions to mitigate commodity risk and execute transactions at a fair price with expert oversight.

Identify and reduce risk. Make informed decisions based on your commodity exposures.

Grow confidence. Manage your commodity derivatives on par with the largest energy hedging programs.

Understand accounting impact. Use our hedge accounting expertise to reduce earnings volatility.

Gain perspective. Understand best practices from how your peers manage commodity risk.
Access advantage
As a leader in financial risk management, our mission is providing you with expert guidance and insight, so you can thrive in an increasingly complex and globally connected world. We transform our expertise and knowledge into your opportunity.
An extension of your team

Our experts bring you unparalleled insights and deliver best-in-class financial strategies without you having to add new resources.

Our knowledge, your power

We don't just deliver answers, we provide explanations, translating complex concepts into digestible and actionable information.

Powerful tools

Our platform is constantly evolving and improving so you can expertly handle the diverse aspects of financial risk management.
We'd like to hear from you
Contact us to learn more about how Chatham can help you hedge commodity risk.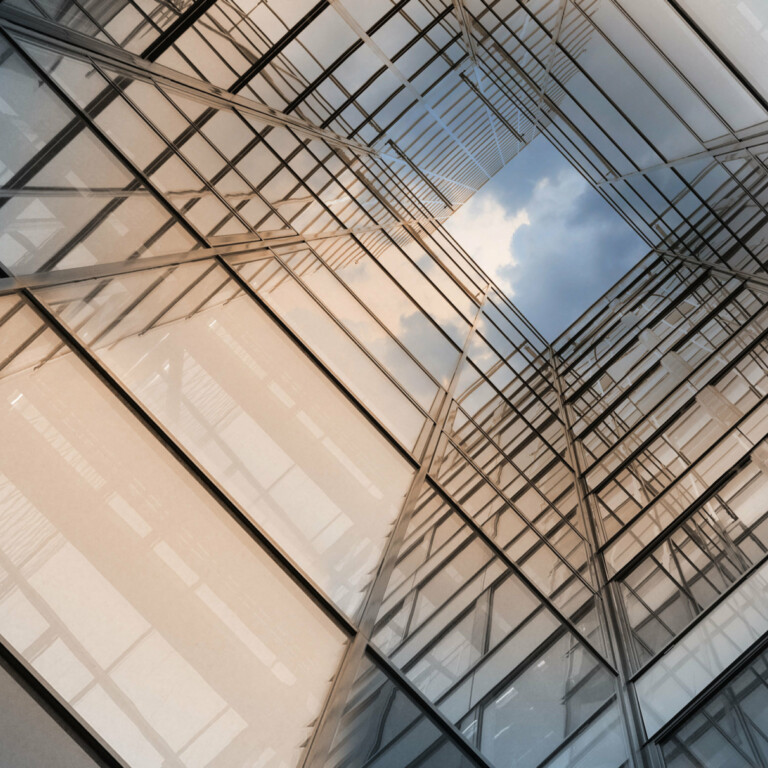 Interest rate risk
Learn how we can help you manage interest rate risk through hedging strategies.
Foreign currency risk
Chatham helps global clients understand their FX risk and offset their exposure.
---
Disclaimers
Commodity trading involves substantial risk of loss and is not suitable for everyone. You should consult your own business, legal, tax, and accounting advisers with respect to proposed transactions and you should refrain from entering into any transaction unless you have fully understood the terms and risks of the transaction, including the extent of your potential risk of loss.