Andy Scott
Director
Hedging and Capital Markets
Real Estate | London
Phone
About Andy
Andy Scott is part of the European FX advisory team at Chatham Financial. Andy has been supporting clients with managing their FX risk through the use of derivatives and structured hedging programmes since the early 2000s. Andy has deep understanding of FX markets and managing the risks associated with them, having steered clients through some periods of extreme volatility such as the financial crisis.
Andy executes transactions in the size of hundreds of millions, reassuring clients in one the world's most volatile markets. He supports clients who face a range of FX risks, including during the acquisition and disposal of assets, as well as balance sheet and transactional FX exposures. Andy negotiates competitive terms with counterparties on behalf of his clients and ensures transparent and fair pricing for all their derivative transactions.
Prior to Chatham Financial, Andy worked for HiFM risk management where he also supported clients in managing their FX risks. With a keen interest in economics and financial markets, Andy's commentary has featured in several newspapers and online publications such as the Financial Times, BBC, and Dow Jones Newswire.
Publications
Market Update
With Joe Biden's feet firmly under the Resolute desk in the Oval office, and having just signed one of the largest stimulus packages in U.S. history, it seemed appropriate to look at the impact on the USD and financial markets in general.
Guide
Unexpected events in the FX markets can have a significant impact on the cost of hedging and a business or fund's liquidity.
Market Update
This piece examines what currency movements are telling us about Brexit risk, and provides a look back at milestones over the past three years. Hedging GBP risk is not just about fixing a forward rate; a more flexible approach and adoption of hybrid tools can provide optimal protection.
See more by this author
Expertise
Real Estate
Foreign Currency Risk Management
Related Team Members
Managing Director
Co-Head of Europe

Real Estate | London

Director
Hedging and Capital Markets

Real Estate | London

Managing Director
Hedging and Capital Markets

Real Estate | London
View more team members
---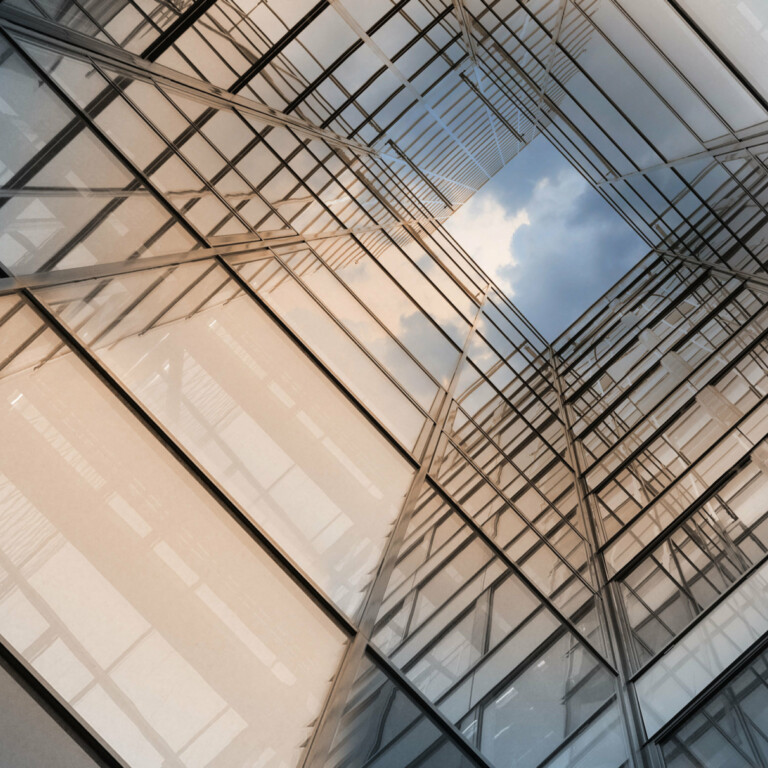 Our Team
We're lifelong learners. Passionate problem-solvers. Insightful thinkers and dynamic doers, transforming our expertise into your opportunity.
What We Do
Discover how we effectively manage and mitigate financial risk with advisory, process, and technology.