Chris Towner
Director
Hedging and Capital Markets
Private Equity | London
Phone
About Chris
Chris Towner is a Director at Chatham Financial and leads the European foreign currency risk management team, serving funds and corporates. Chris has been guiding clients on fund level FX risk for over 15 years. His expertise includes optimal hedging solutions for clients with an emphasis on funds that hold non-liquid assets.
Chris has over 25 years of experience in the FX markets. Prior to joining Chatham, Chris traded in the interbank spot FX markets for Barcap in London, Singapore, and Tokyo, where he ran the GBP book. He then led the corporate dealing and advisory business at XE.com. Chris was the first trader to quote a price in Asia in the EUR/GBP interbank market when the Euro was launched in January 1999.
Chris received his bachelor's degree from Nottingham University.
Publications
Guide
How to manage cash liquidity when hedging the FX risk of non-liquid assets. We are witnessing an increasing number of funds acquiring assets not just cross border but also cross continent. This list of considerations will help you navigate your fund's FX risk and develop a robust hedging strategy.
Case Study
A case study of how Chatham advised Capital Economics to optimally hedge the FX exposure from a multi-currency revenue stream and cost base.
Market Update
The impact of the coronavirus on the global economy, equity, bond, and FX markets is immense. Currency markets have always been a barometer of financial market volatility. They have no physical borders and usually deep pools of liquidity.
See more by this author
Expertise
Private Equity
Infrastructure
Foreign Currency Risk Management
Related Team Members
Managing Partner, Board Member
Global Head of Private Equity and Infrastructure

London

Director
Hedging and Capital Markets

Private Equity | London

Director
Hedging and Capital Markets

Private Equity | London
View more team members
---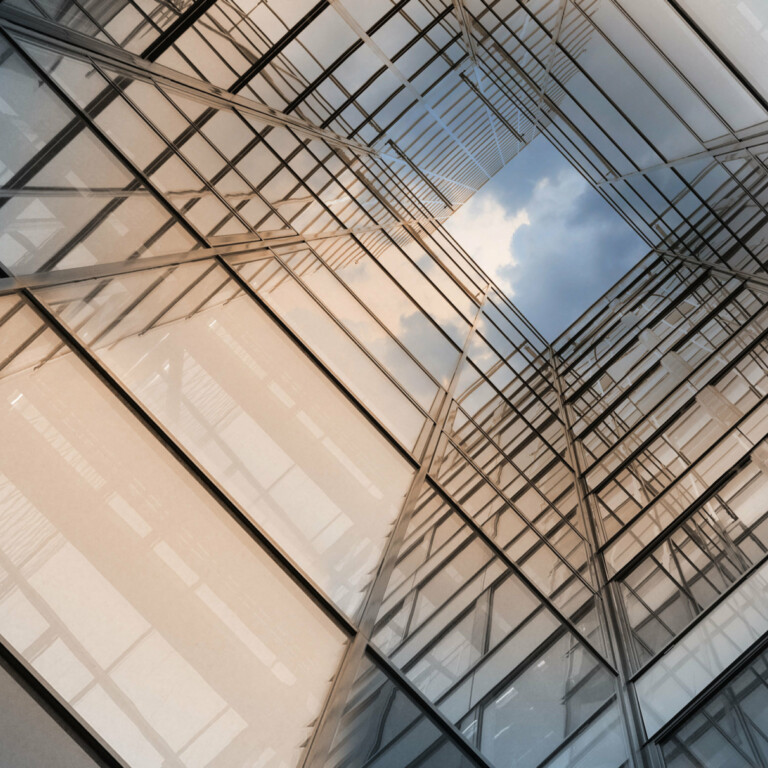 Our Team
We're lifelong learners. Passionate problem-solvers. Insightful thinkers and dynamic doers, transforming our expertise into your opportunity.
What We Do
Discover how we effectively manage and mitigate financial risk with advisory, process, and technology.